Brief
The Visit Jersey website team approached Zoocha with a brief to bring their existing web platform up to date in 2016. Some of the key requirements centred around:
Making the website fully responsive.
Allowing for highly flexible, custom page layouts to be assembled by the Visit Jersey web team so that complex looking pages could be produced independent of developers.
Producing re-usable mechanics to allow for self-service competitions and marketing activity.
Integrating with various back-end systems and data sources.
Working with independent design and branding agencies.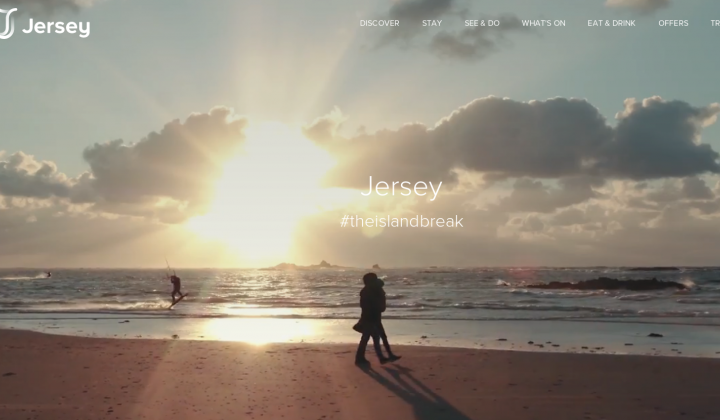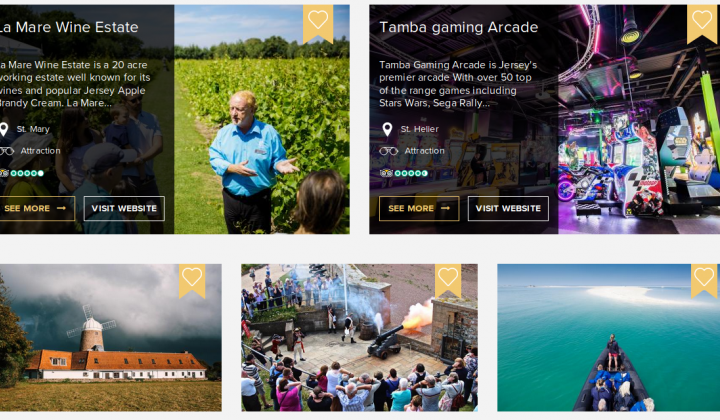 Solution
Working in close collaboration with the appointed design and branding agencies who laid out the creative direction and information architecture for the Visit Jersey platform, we were excited to be involved in a project that showcased one of the most picturesque and culturally rich areas of the UK.
With a requirements set that played to Drupal's strengths, an innovative set of designs with a rich repository of content assets, we set about building the new Visit Jersey platform on Drupal 7.
Technical highlights
Some of the key technical highlights from the implementation include:
Tight Drupal CMS integration with Google Maps to produce a highly interactive mapping application that is fully maintainable from within the CMS.
Advanced implementation of the responsive theming to allow for complex page layouts to scale gracefully across all device sizes.
Versatile & flexible component driven landing pages powered by the Drupal Paragraphs module.
Straightforward multi-lingual content management.
Custom video player to support full screen videos and 360 degree videos.
Wishlist functionality to allow users to build itineraries and plan their visit to Jersey.