Zoocha have a strong pedigree in e-commerce. Our founders are both e-commerce veterans and we have provided e-commerce development for clients ranging from high street retailers to small charities.
The days of retailers developing their own platforms which had once been the only viable option for small and medium sized retailers looking to develop a fully transactional website are long gone.
The most significant industry development of recent times has been the proliferation of relatively inexpensive, quality open source e-commerce platforms.
Whether you are choosing a platform for your first e-commerce site or upgrading your current site, selecting the right platform to suit your multi-channel needs is vital.
A good e-commerce platform should provide your retail business with a comprehensive suite of tools to manage their business.
This should include:
Category management tools
Product management tools
Merchandising tools
Supply chain management/ inventory tools
Customer data and insight tools
Marketing tools
M-Commerce integration
Other considerations
Scalability
How user friendly is the CMS interface?
Promotional code capabilities
Support available
Product review functionality
Automated 301/302 redirects
Quality/detail of reporting
Product imaging functionality
Payment type options
Partners and Accreditations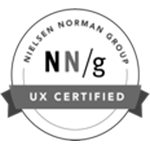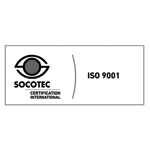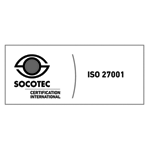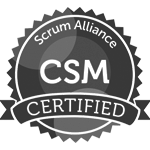 How can Zoocha help?
When it comes to helping you choose and then move on to your new E-commerce platform Zoocha can be involved in as little or as much of the process as suits your needs. We can offer consultation on choosing the right platform (although we tend to be biased towards Drupal Commerce!), we can manage the migration of e-commerce content from your current platform to a new platform and we can design and build new e-commerce sites from scratch.
Our transparent daily rate cost model will ensure you know exactly how much any work will cost before it is started.