Web Development
Wide User Research

High Engagement
Brief
Clearing House are a not for profit organisation based at the University of Leeds, providing students with an easy to use application system to apply for clinical psychology courses across the country. Our team recently completed the redesign and redevelopment of the Clearing House platform, tailoring the user experience for applicants, Clearing House staff, recruitment teams and applicant referees.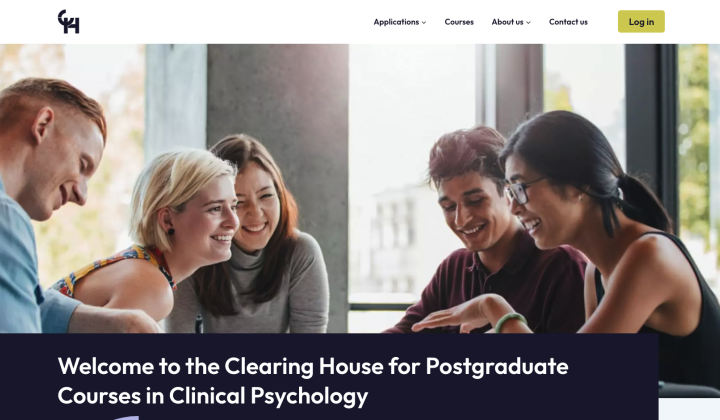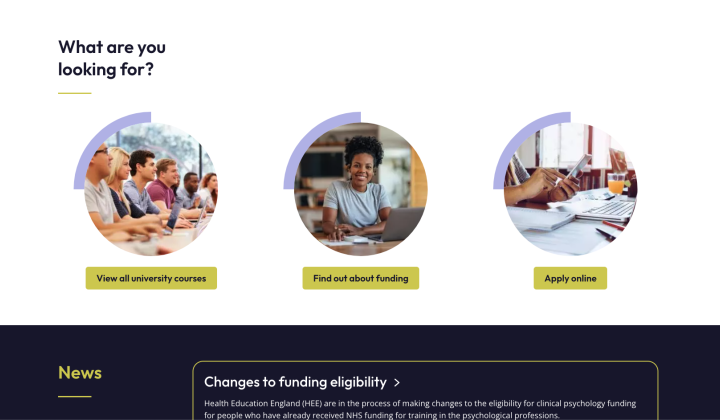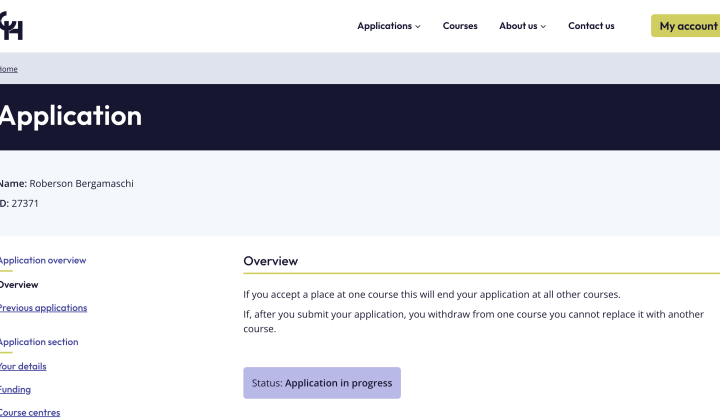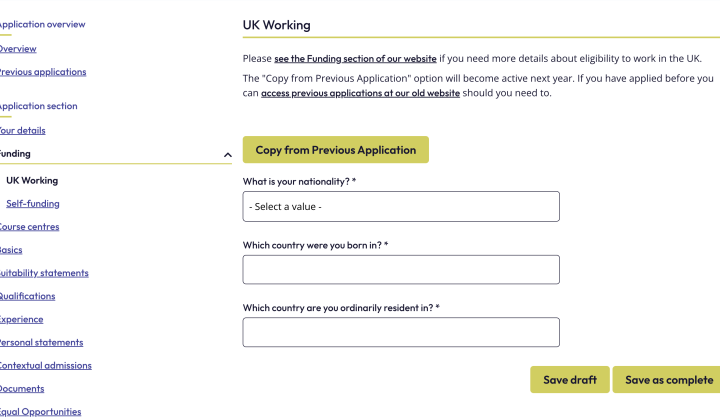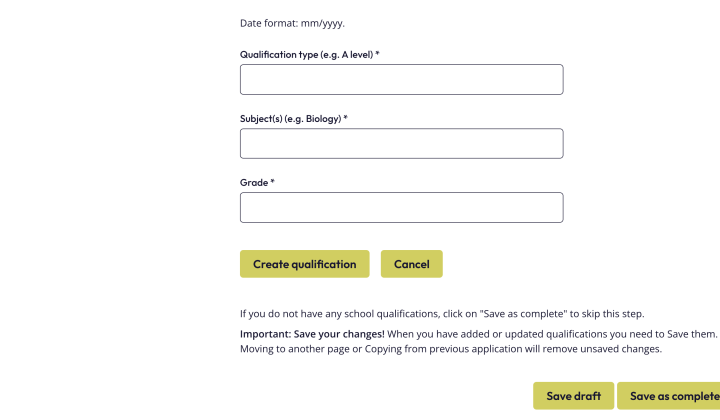 Solution
User engagement targeted over 100 users of the platform, allowing our Lead UX researcher to make tangible recommendations to the design of the new service.
Our team then worked closely with the Clearing House digital team to deliver branding concepts that would be reflective of the organisation, and conform to modern accessibility standards. This included defining colours, typography and the visual impression of the platform. 
Each user journey required bespoke development, as each group needed to have access to interact with the system at unique stages of the application process. Extensive automated and manual testing was required across each user journey to ensure a performant user experience for each user group.
Furthermore, an external security audit prior to launch ensured strict standards of security in development and testing had been adhered to throughout.
Technical highlights
Our team successfully launched the Clearing House platform in September 2022. The productive and transparent relationship between the Zoocha project team and Clearing House was key to the ultimate success of this project, with our team working collaboratively on project process and AC definition from the offset.
Within the first three months of launch, the platform has now received over 5,200 successful applications, with page load speeds improving by over 20%.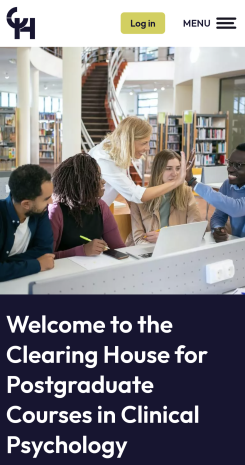 Testimonial
Clearing House
"It has been a genuine pleasure seeing how you guys as a team work through all the detail of what we at the Clearing House need, solve the problems as they arise, and come up with something that really works, on both a functional and an experience level. Thanks for all your work so far"