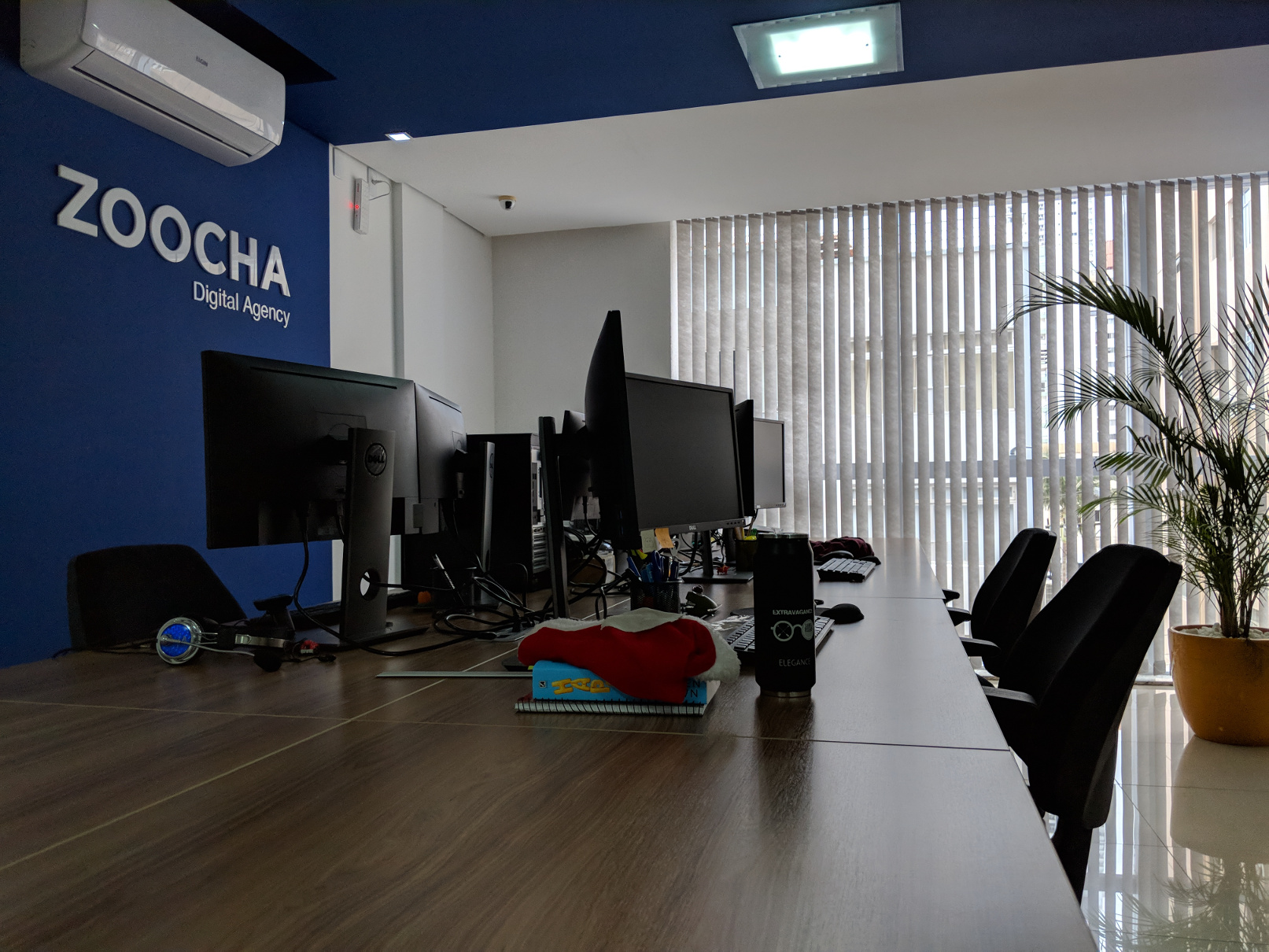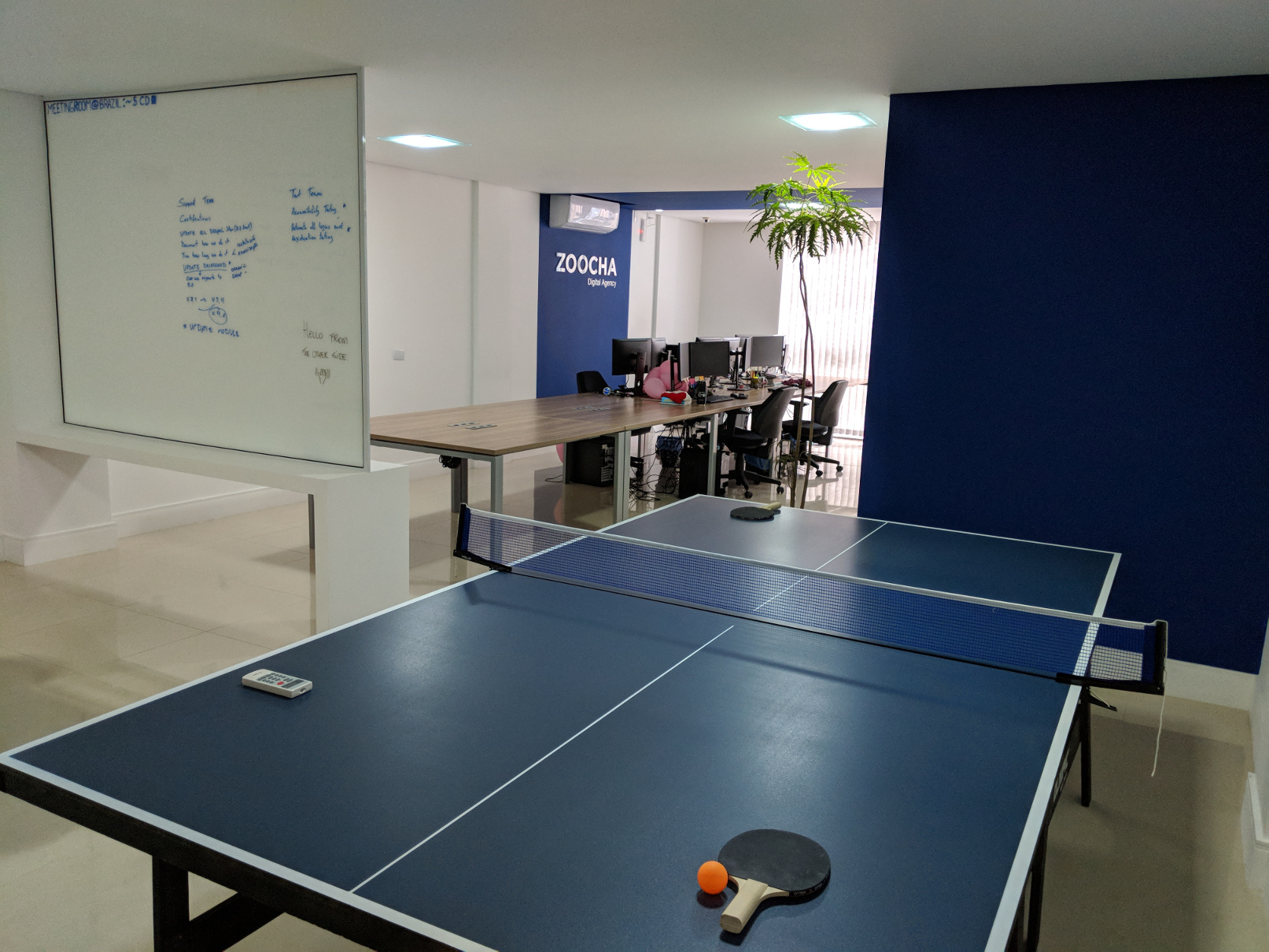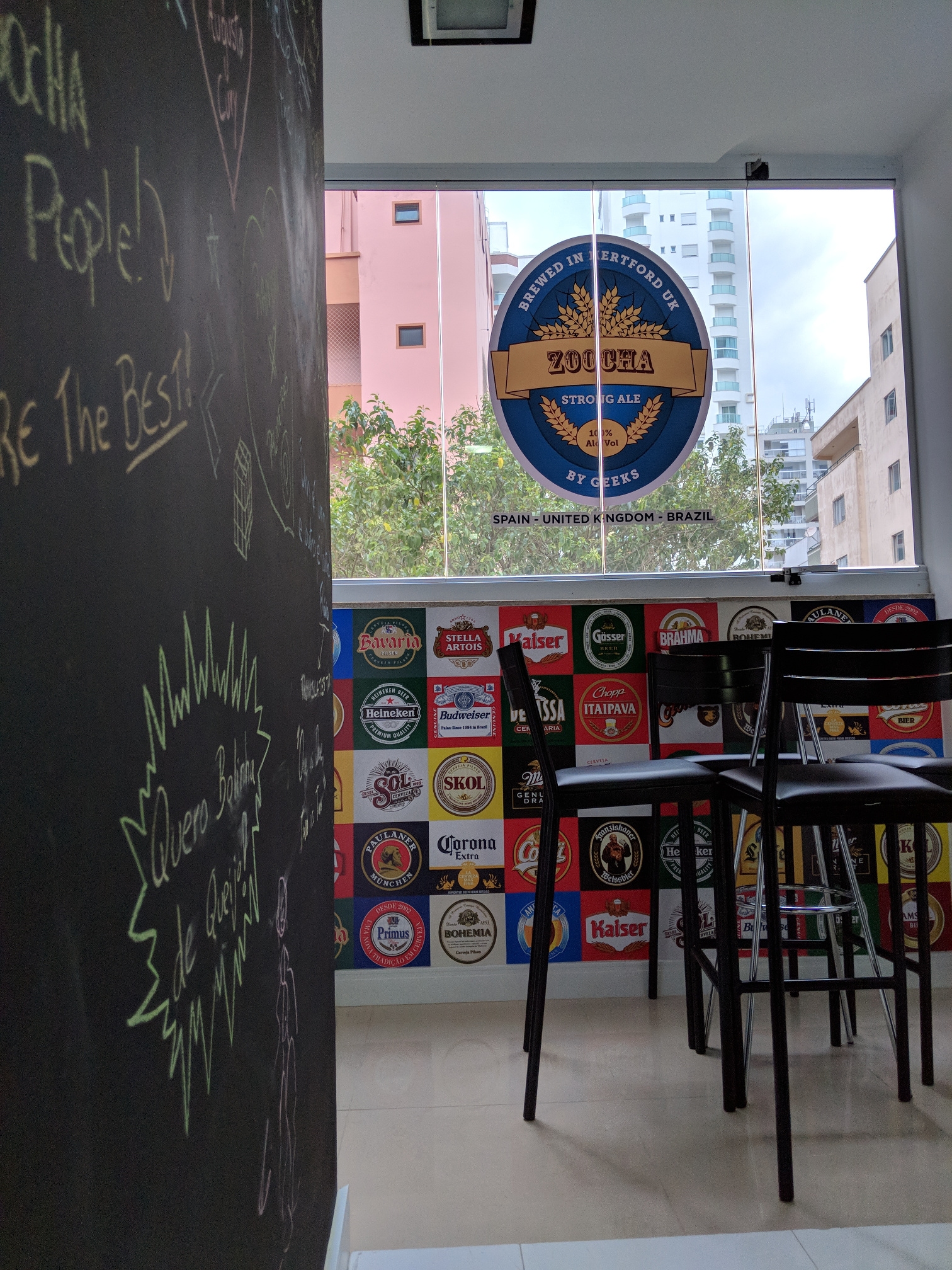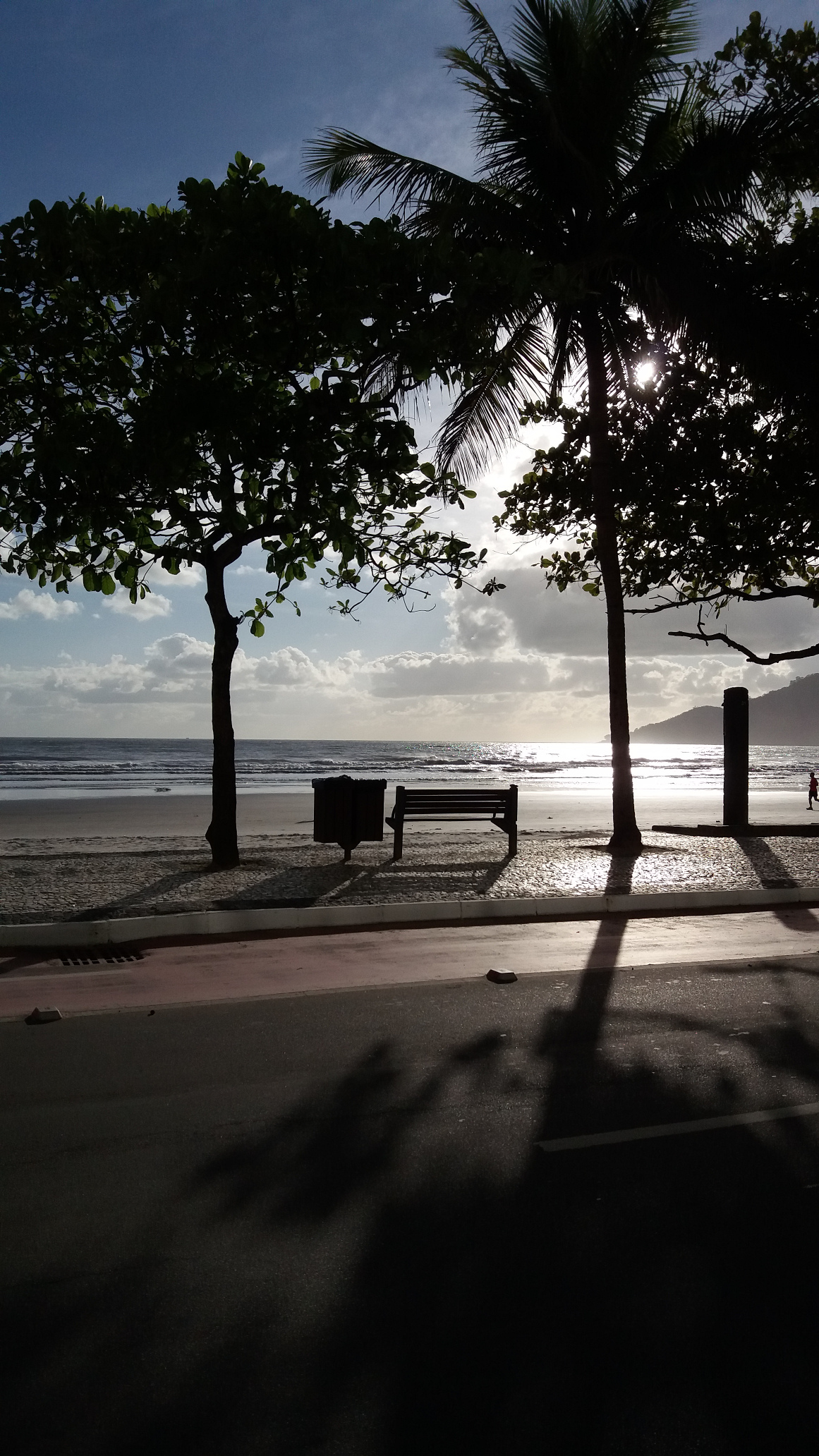 Not only is Balneário Camboriú an idyllic place to be located, it also sits within close proximity to the highly regarded university of Vale do Itajaí and University of Santa Catarina which is geared towards producing graduates in Computer Science. It is also near Sapiens Parque, Brazil's largest Technology Centre aka Brazil's Silicon Valley!
With a timezone that sits 2 to 4 hours behind GMT, the testing and Drupal support services that we will initially run from Brazil to augment our existing UK based capability in those areas, is ideally placed to improve our end-to-end development and support services for clients.
Headed up by the long time Zoocha stalwart and Brazil native Rod Volpe, our newly formed Brazilian team is made up of Flavia (Test Analyst), Ramon and Isabel (Support Engineers).
We are still on the lookout for a Test Engineer to join our team in Brazil, so please get in touch if you are interested!