Enterprise Drupal support services including 24/7/365 service desk, proactive Drupal core and contributed module updates, security patching and performance monitoring.
Frameworks and Certifications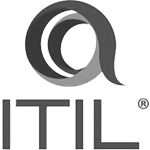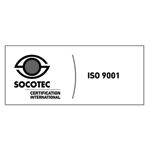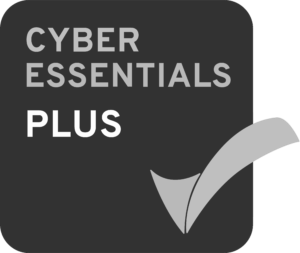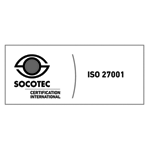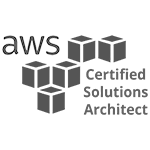 Trusted by renowned organisations
Zoocha provide Drupal support services for organisations including Financial Conduct Authority (FCA), The British Tourist Authority, Ofsted and other large public and private sector organisations in the UK and globally.
Drupal Support Service Overview
ISO 9001, 14001 and 27001 certified support process from a UKAS accredited certification body
Zoocha are registered with the Information Commissioner's Office (ICO)
FSQS, Cyber Essentials and Cyber Essentials PLUS Certified
Government Baseline Personnel Security Standard (BPSS) cleared team
Service desk operates according to ITIL (Information Technology Infrastructure Library) v4 best practice guidelines to handle issue management and resolution
ITIL certified Service Desk Managers and Support team members
Drupal support retainer agreements that provide a Critical 24/7/365 service, plus 8am-8pm UK Office Hours
Ticketing system powered by Jira
Dedicated Account Management, Service Desk Management and Support Team
Acquia certified developers
Critical UK based support telephone number available 24/7
Multi-channel call logging options (telephone/ email/ self-service)
Out-of-hours maintenance deployments
Drupal Support Service Onboarding
Taking advantage of our Drupal support services couldn't be easier. To get you on board, we will:
Perform an initial Drupal audit of your website so that we are able to gain familiarity with it, identify any areas of remedial work that are necessary, along with suggest potential optimisations and improvements
If you want to take advantage of our enterprise Drupal hosting, we will migrate your website onto our AWS powered cloud hosting (under your ownership) so that you can take advantage of our advanced DevOps toolset.
Meet the team - this would start with your Account Manager and our Service Desk Manager, but often involves a visit to our UK office to meet some of the Drupal experts that will be working on your site.
Training - ensuring that your team knows how to get in touch with us, how to use our Jira Service Desk, find their way around our Confluence documentation and generally get the most out of the Zoocha support service.
24/7/365 - We're there when you need us...
Zoocha operate a 24/7/365 critical incident support service desk that can be reached via our Jira Service Desk, SMS, Email or Telephone.
We can help with Drupal Support and Maintenance
Our Drupal application support service includes, but is not limited to:
Dedicated Drupal Support engineers
Updating Drupal modules - including security patches and bug fixes
Providing admin user support to answer queries about content management and site administration, including training as required
Providing advice on functional requirements and module selection
Debugging hard to trace issues that are intermittent
Module installation and configuration
Debugging integration issues with other popular applications / systems and API's (e.g. CiviCRM, MailChimp, SalesForce, Apache Solr etc.)
Administration of your website users, such as dealing with problem users, bots and spam
Hosting & Infrastructure Support Activities that we undertake
3rd party hosting and IT service provider management
Backups and Disaster Recovery (DR) management and simulation
PHP, MySQL and proactive web server optimisation and management
Platform monitoring (security, performance etc.)
DNS management
CDN management
Firewall management
AWS cost optimisation
Other Support Activities that we undertake
Reporting against specific KPI's tailored to your needs
Monthly service review meetings
Search Engine Optimisation problem resolution and technical SEO audits
Google Analytics + Google Tag Manager optimisation and configuration
Get in touch about your Support requirements