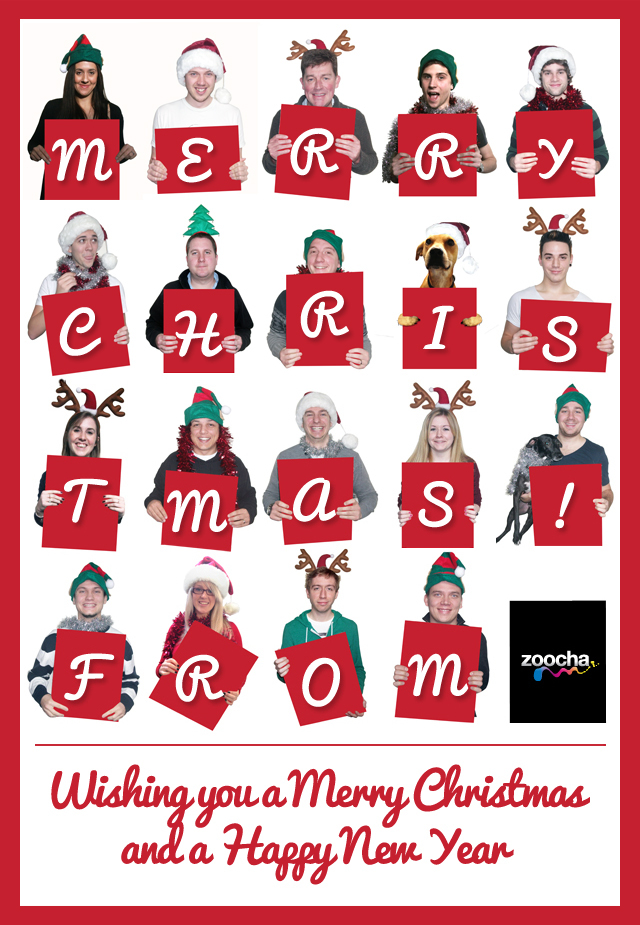 News
FSQS certification achieved by Zoocha
This means that our Drupal services can be procured with confidence by such financial organisations, and other security conscious organisations, knowing that they are dealing with a fully registered FSQS certified company. Achieving the certification involved completing 2 stages of a questionnaire where a range of questions had to be answered, along with various internal policy and procedure…
12 Sep 2022
FSQS certification achieved by Zoocha
News
ZoochaCon 2022 - A day...
Initially this was planned as a 'celebrating 10 years of Zoocha' event in 2020, but was postponed several times due to the restrictions in place due to the COVID pandemic; however the event was finally able to come to fruition in the Summer of 2022, a couple of years later than we'd hoped! Bringing nearly 90 people together, with around half of which coming from overseas (for up to a…
16 Aug 2022
ZoochaCon 2022 - A day...
Drupal,
News
Zoocha is now certified to...
This ISO standard provides a framework that Zoocha follows in order to operate an effective Environmental Management System (EMS), in that our environmental impact across all business areas is being measured and improved upon. This has been an important internal project for us that has been in the making for several years, and has involved a wide team of contributors from all across our…
11 Aug 2022
Zoocha is now certified to...