Mission
To be an inspirational team of brilliant, creative digital experts solving complex problems and delivering innovative solutions that transform digital experiences
Partners and Accreditations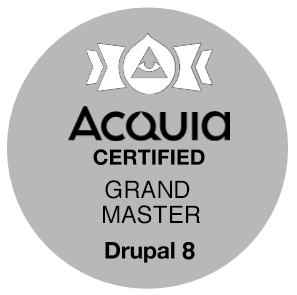 Our Team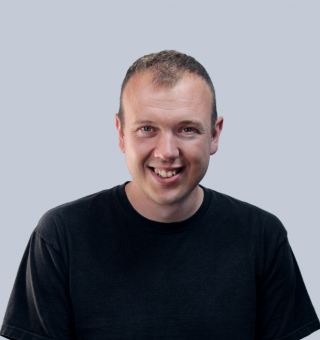 David Pratt
CTO / Technical Director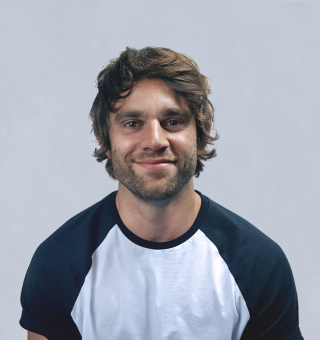 Owen Williams
Development Manager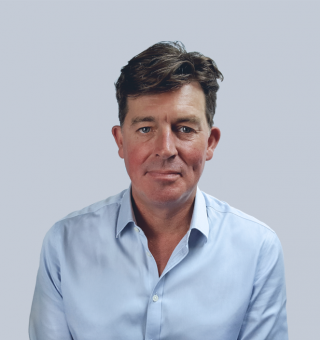 Brian Merttens
Senior Client Services Manager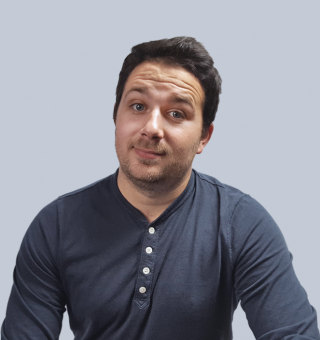 Reece Marsland
Back End Drupal Technical Architect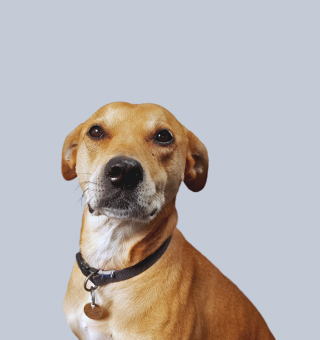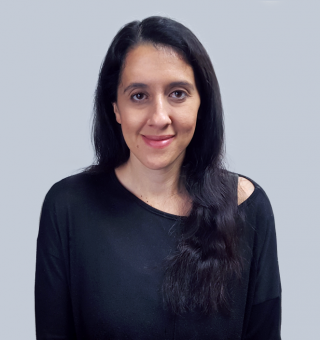 Denise Spangler
Back End Principal Drupal Developer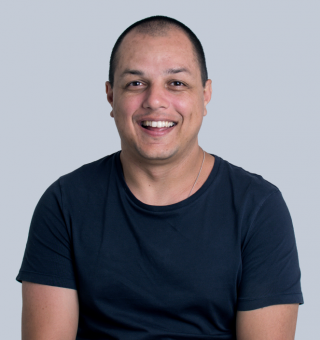 Rodrigo Volpe
Senior Drupal Developer / MD (Brazil)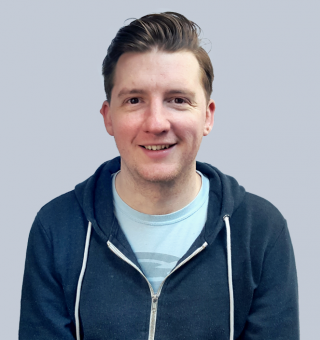 Paul Sebborn
Front End Drupal Technical Architect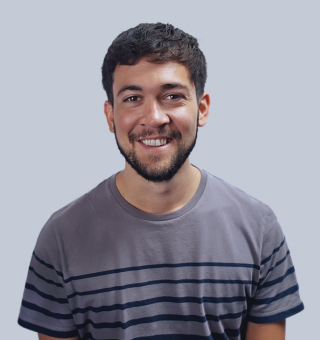 Joe Kersey
Back End Principal Drupal Developer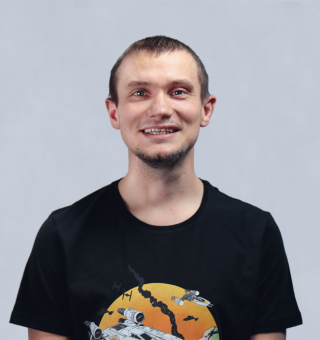 Constantin "Titi" Dumitrescu
Senior Drupal Developer / DevOps Architect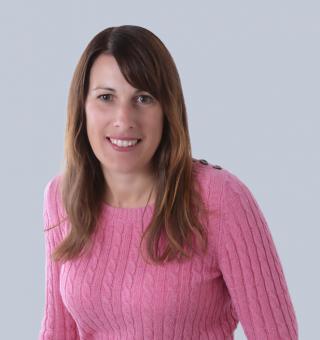 Sarah Bath
Office Manager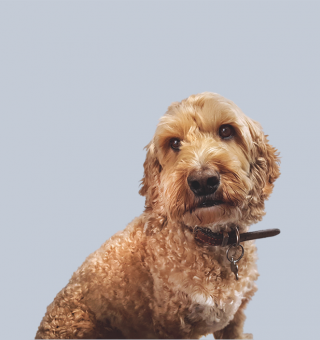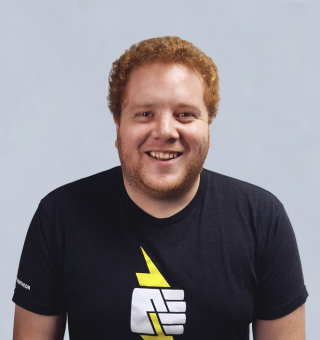 Alex Johnston
Senior Drupal Developer / DevOps Architect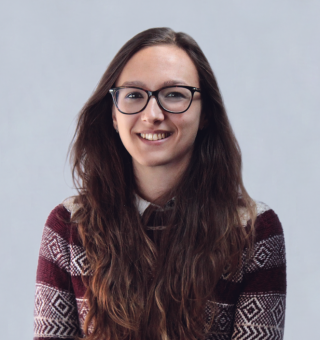 Kimberley Massey
Back End Drupal Technical Architect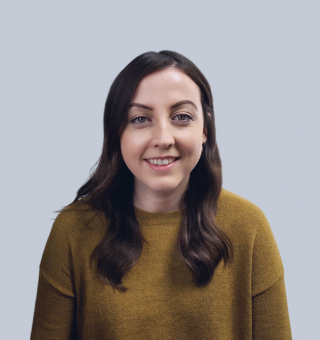 Hannah McDermott
Head of Delivery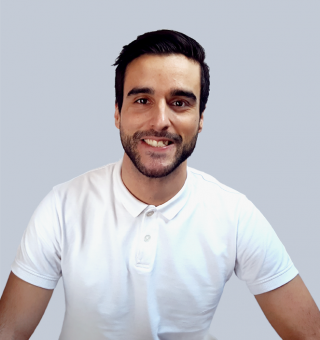 Santiago Martinez
Back End Senior Drupal Developer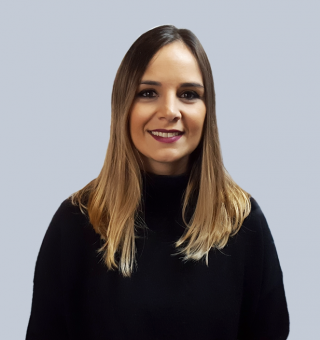 Patricia Cano
Front End Senior Drupal Developer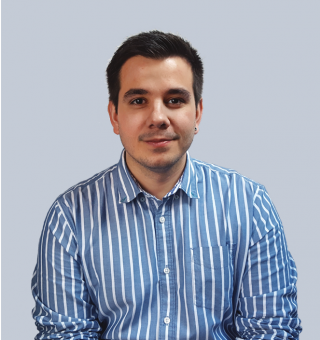 Fernando Hernando
Back End Drupal Developer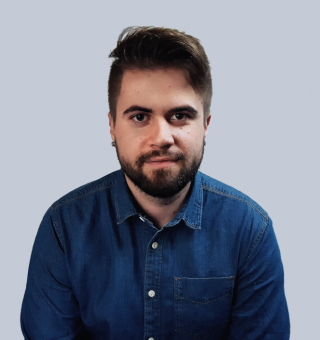 Omar Corbacho
Front End Principal Drupal Developer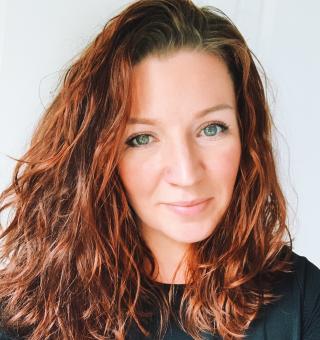 Samantha Gibson
Head of Client Services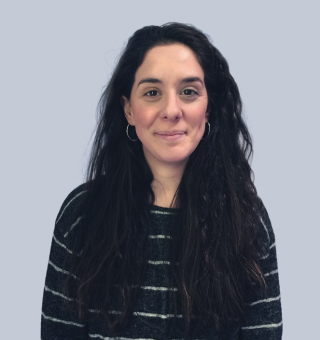 Paula Almerich
Front End Senior Drupal Developer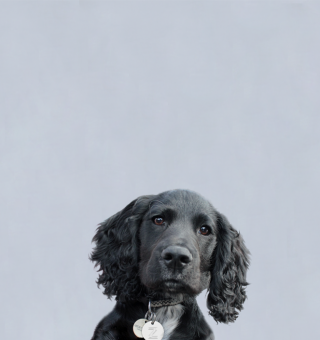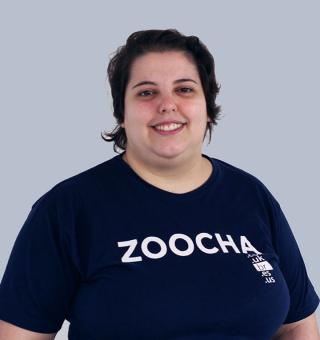 Isabel Araldi
Back End Drupal Developer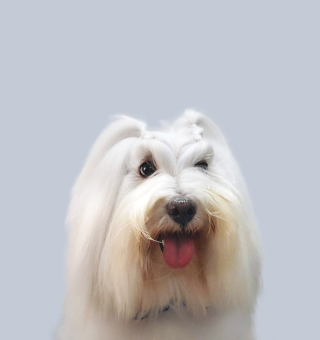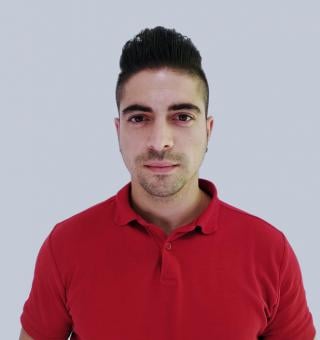 Antonio Romero
Back End Senior Drupal Developer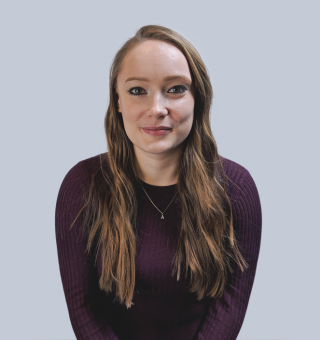 Alice Minett
Senior Delivery Manager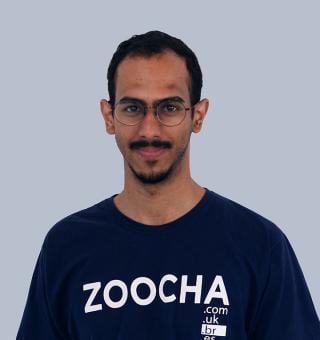 Uesli Almeida
Test Engineer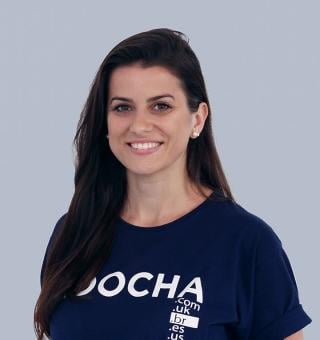 Rafaella Pinho
Front End Senior Drupal Developer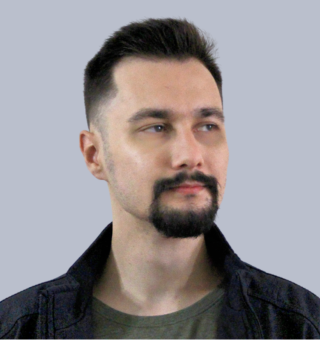 Gustavo Walendowsky
DevOps Engineer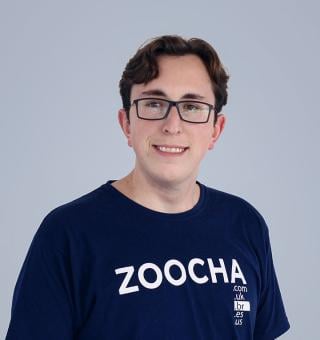 Joao Paulo Schoemberger
Back End Drupal Developer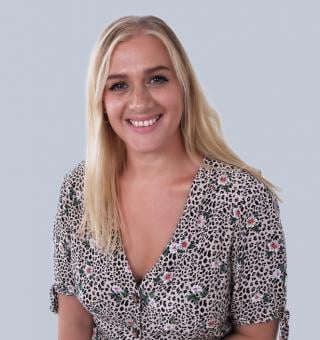 Natalie Firth
Office Administrator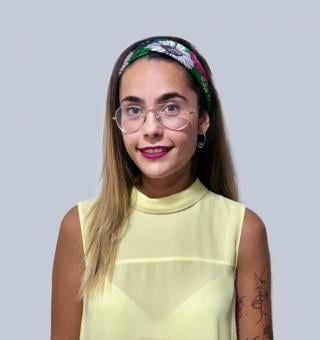 Sandra Diaz
Front End Senior Drupal Developer
Julio Retkwa
Front End Drupal Developer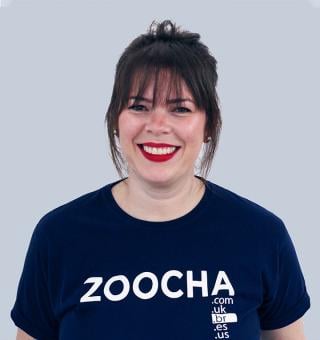 Dani Volpe
Head of People and Culture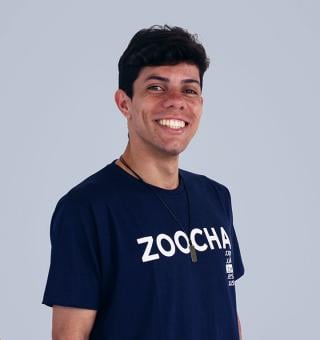 Rafael Alves Cardoso
Back End Drupal Developer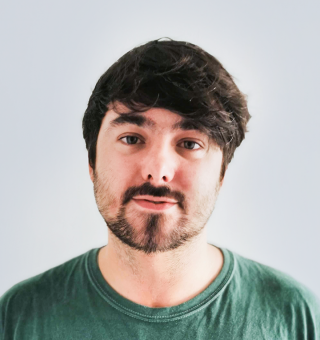 Max Morley
Back End Senior Drupal Developer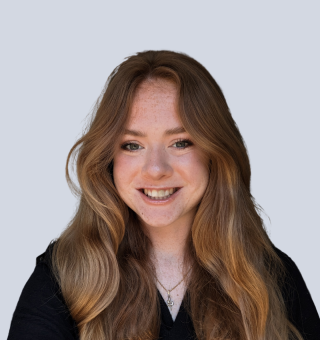 Hannah O' Leary
Business Development Manager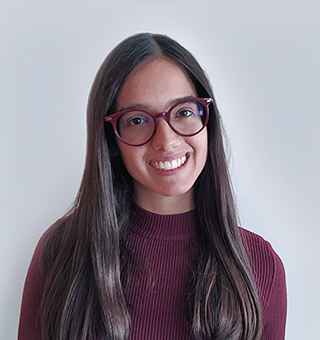 Alba Leiva
Frond End Senior Drupal Developer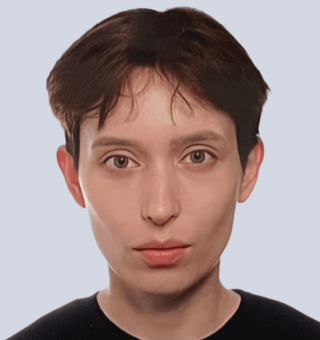 Ananda Pigna
Frond End Senior Drupal Developer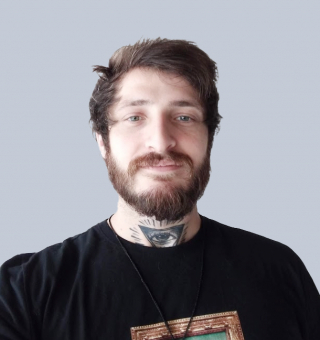 Roberson Bergamaschi
Test Engineer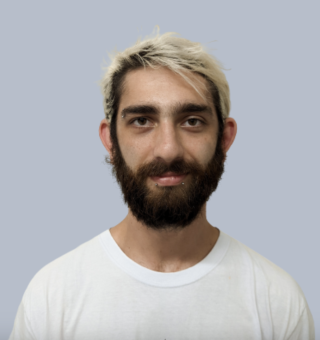 Pablo Guillamondegui
DevOps Engineer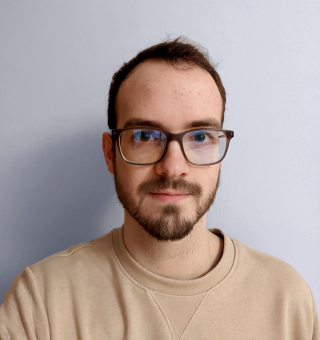 Daniel Boria
Front End Drupal Developer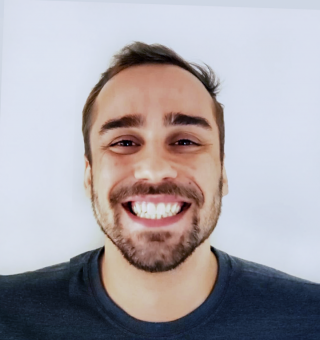 Rafael Maito
Back End Drupal Developer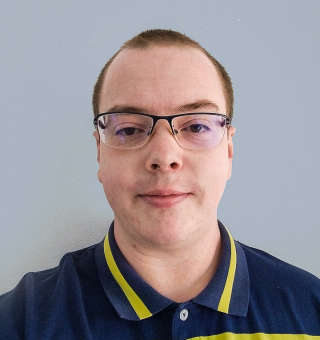 Adinan Cenci
Back End Drupal Developer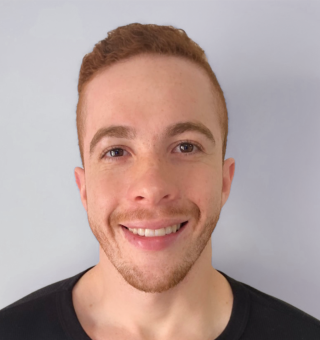 Brandon Lira
Back End Drupal Developer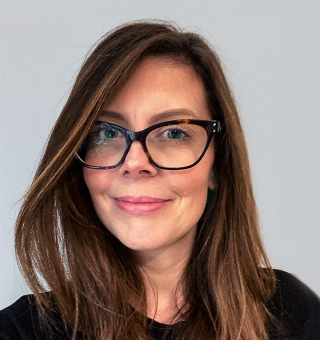 Hayley Carpenter
Service Desk Analyst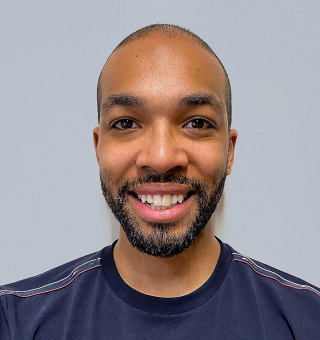 Nathan Kirton-Gordon
Back End Drupal Developer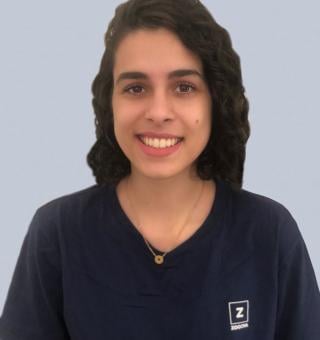 Pamela Sales
Front End Drupal Developer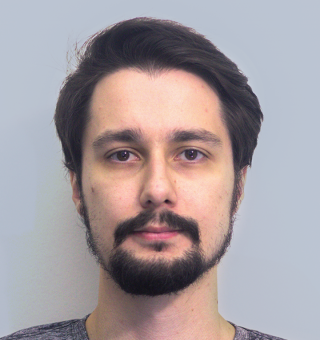 Victor Huink
Test Engineer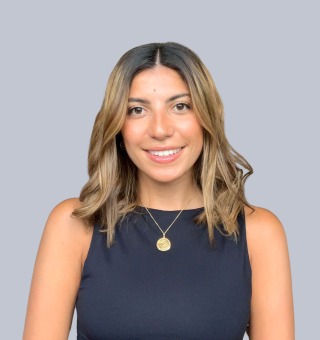 Nina Malekkou
Delivery Manager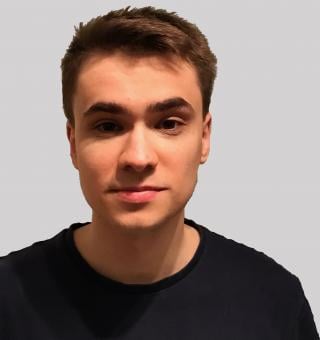 Reece Veiga
Back End Drupal Developer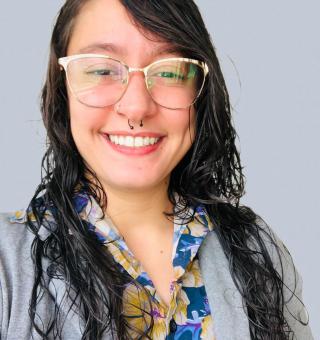 Fernanda Porto Oliveira
Back End Drupal Developer
Becky Fitzhugh
Delivery Manager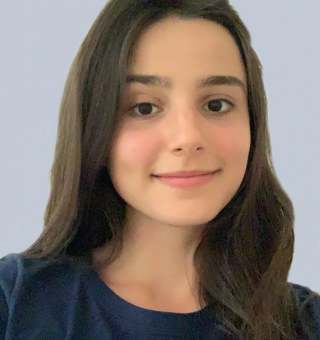 Marina Toledo
HR Business Partner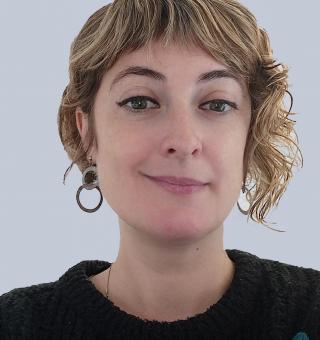 Julia Giner
Office Administrator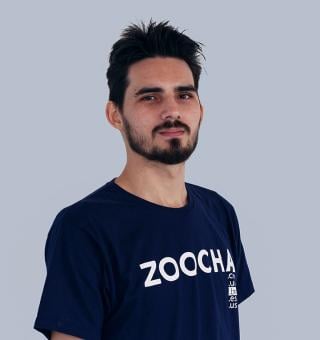 Emerson Jair
Senior DevOps Engineer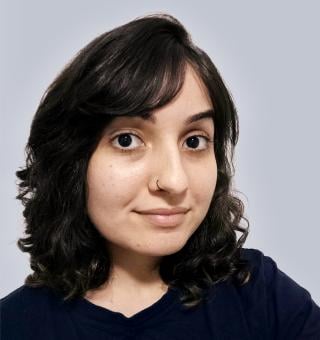 Camila Lopes Pinto
Test Engineer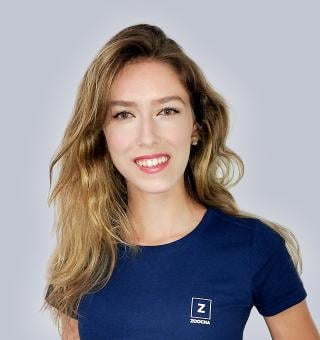 Natalia Silva do Nascimento
Back End Drupal Developer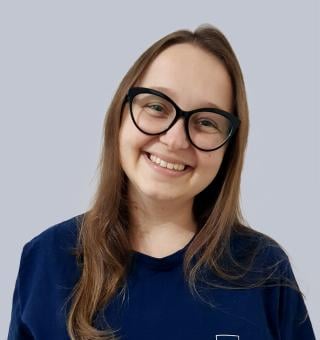 Nathercia Pedott
Test Engineer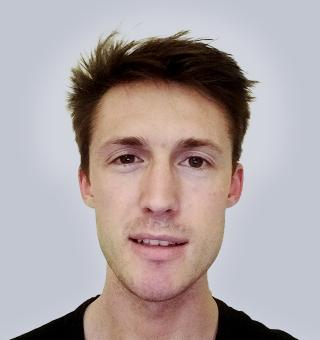 Ross Scambler
Back End Drupal Developer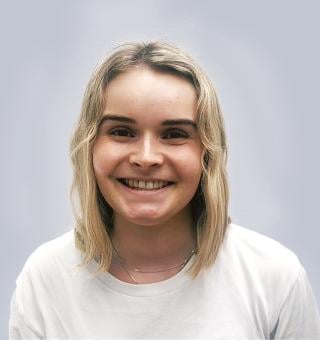 Isla Scott
Delivery Manager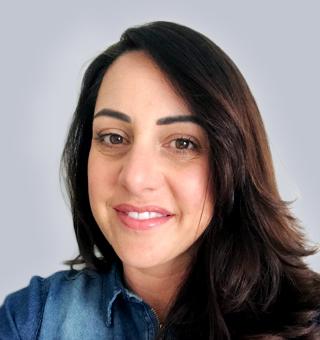 Nicole Hopley
Resource Manager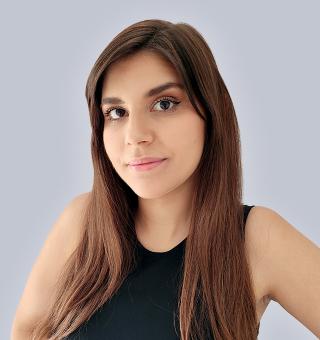 María Sánchez Nieto
Designer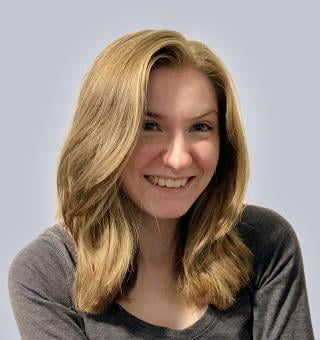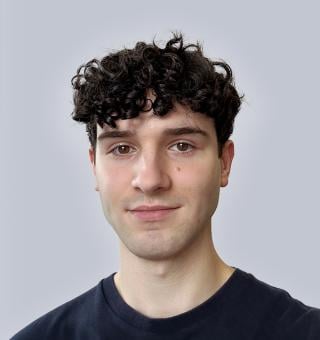 Daniel Heap
Back End Drupal Developer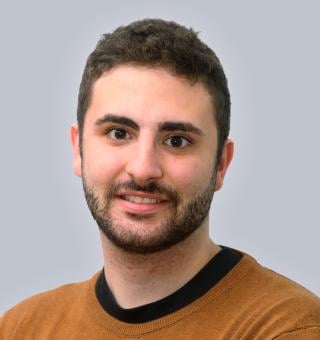 Carlos Lopez Pino
Front End Drupal Developer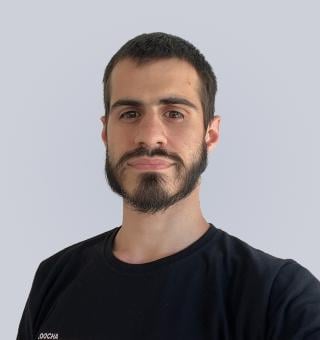 Bruno Potyguara Ligneul
Test Engineer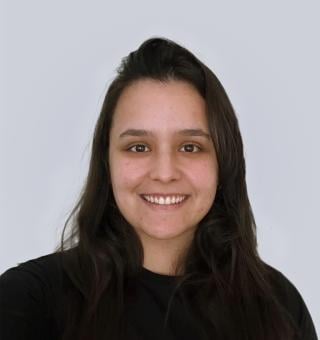 Leticia Gauna dos Santos
Back End Developer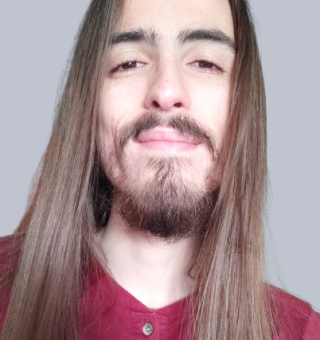 Gabriel Fontes
DevOps Engineer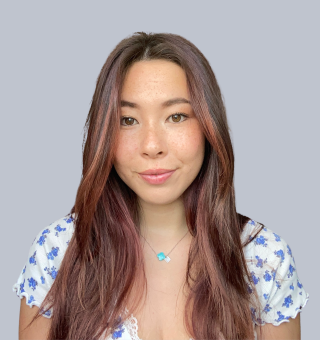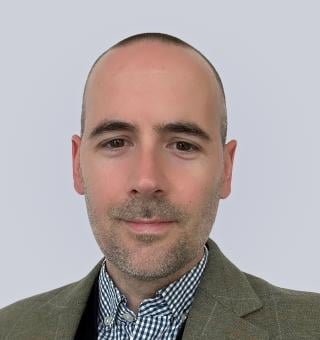 Aaron Ferris
Back End Senior Developer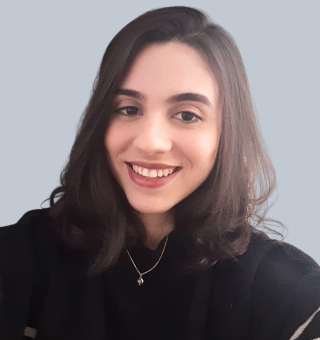 Andréia Baesso
Service Desk Analyst
A bit about Zoocha...
Our Values
Our core values are simple and have been the same since we kicked things off back in 2009; now they are knitted into the fabric of Zoocha:
Quality - we don't outsource development, we recruit great people on a permanent, full-time basis, and help them to be even better
Trust - open and honest communication, because honesty is the only policy
Value - transparent costings and a 'lean' approach to what we do
Success - our core purpose is to enable our clients to be successful
How we do it
The Zoocha way
When you work with Zoocha, you will hear words like honesty, integrity, team, quality, success. The Zoocha way is to focus on human interactions - within the team, with clients and with the end users of what we build. We are friends first and foremost and we consider our clients to be friends too.
Project Delivery
Zoocha employ an agile approach to project management, most commonly using Scrum as our preferred methodology.
Systems & Partnerships
Zoocha is focused on developing systems and processes to ensure efficient and effective delivery of our clients objectives. Using online collaboration tools like Jira, Zoocha aims to become a 'natural extension' of our clients team, powered by open communication, clearly defined accountability and shared targets.
Privacy Policy
At Zoocha, we are aware of the trust you place in us and our responsibility to protect your privacy.
As part of this responsibility, we are sharing with you what information we collect when you use our website, why we collect it that information, and how we use it to enhance your experience. By using the Zoocha website, you consent to the data practices described in this statement. 
Equality, Diversity and Inclusion
Zoocha take a zero tolerance approach to discrimination including on the grounds – age, disability, gender reassignment, marriage/civil partnership, pregnancy/maternity, race, religion or belief, sex, sexual orientation. Read more about our policies, processes and procedures to promote equality, diversity and inclusion and effectively tackle discrimination.