Zoocha announces inclusion in G-Cloud 11. 
Today marks the release of G-Cloud 11 and Zoocha announced the availability of its services on G-Cloud 11. You can view our page on Digital Marketplace – the latest iteration of the Government platform created to make it easier for public sector organisations to procure cloud-based services.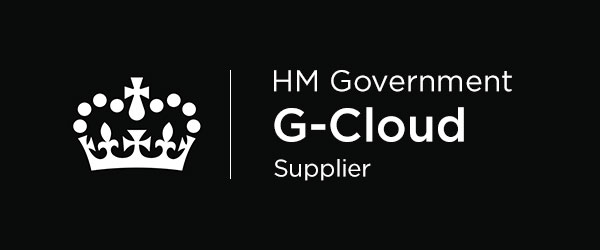 The Zoocha services to be listed are
Drupal Consultancy
Drupal CMS and Website audit
Support and  Cloud CMS for Drupal 7&8. 
Upgrades to Drupal 8.
Cloud CMS Implementation
Drupal Cloud Hosting
Drupal Optimised AWS Hosting
With an increasing number of government bodies moving over to cloud services, such as Amazon Web Services, Zoocha's expertise ensures the protection of sensitive data while maintaining an extraordinary digital experience for the user. 
"We know that there is a greater acceptance of cloud applications across the public sector." said Will Huggins, Zoocha CEO. "Because of our experience working with government clients,  Zoocha enables organisations to embrace digital transformation with confidence. Often these projects are running at large scale and with high anticipated reach. We're used to delivering highly accessible sites, which are able to cope with massive spikes in traffic, optimised across a wide spectrum of devices without disrupting other activities." 
Zoocha work with a range of clients spanning public sector/ government organisations, innovative start-ups, multi-channel retailers and charities. Current clients of Zoocha Drupal services include the Financial Conduct Authority (FCA), British Tourist Authority, Ofsted, Joseph Rowntree Foundation, Sue Ryder and Greater London Authority.
If you're considering Drupal for your next project, or need some Drupal development help, or want to know more - we're well equipped to help.  Contact us on 01992 256700 or [email protected]