Brief
Through a competitive tender process in late 2018, Zoocha were chosen as the development and support partner for the Drupal 8 website PDC.tv.
Core Requirements:
Guaranteed stability and seamless 24/7 support service
Recurring monthly development and enhancements
An early development sprint with additional feeds and API integrations to be implemented for their new Mobile app and Video Streaming services
To add pressure and complexity to the transition, Zoocha took over just before PDC's World Championships in December - the existing website had known performance and stability issues, and would often crash under visitor load during live TV coverage of darts events. Added to this, the relationship with their former agency was also strained.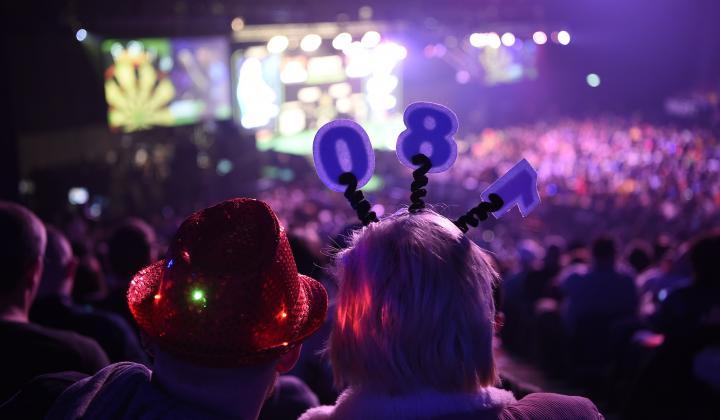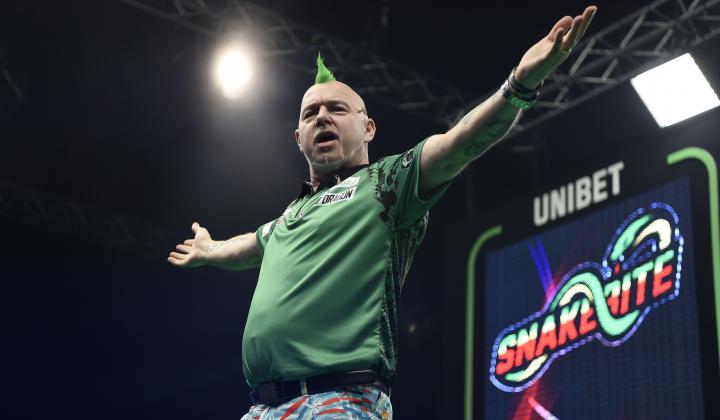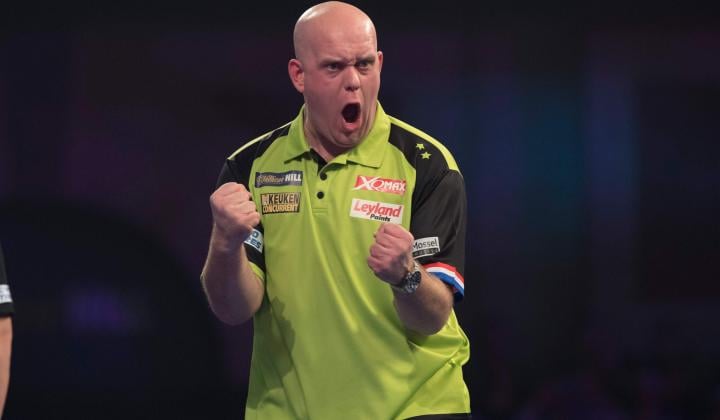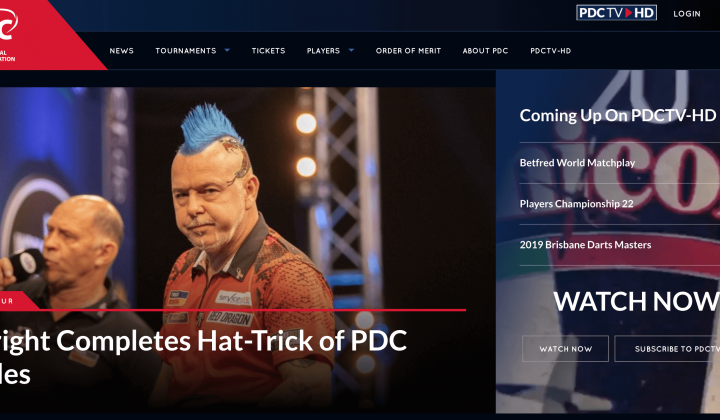 Solution
The transition started with an onboarding workshop mapping out the service design and ways of working.
Closely followed by Zoocha obtaining a copy of the codebase and databases in order to conduct an audit of the architecture, modules, and configuration, especially with respect to performance and security.
Post taking full control of the PDC Drupal 8 platform from the incumbent, Zoocha set up about performing crucial maintenance work and improvements in relation to the output identified in the audit. 
This activity was all completed successfully ahead of the World Championships event and even with the millions of visitors to the site, and the tens of thousands of concurrent visitors (at peak times) during the event, the platform managed to achieve 100% uptime throughout.
Technical highlights
Some key technical highlights:
Drastic improvement of performance through more effective caching at both the application, and infrastructure level
Improved security of platform through hardening server settings and Drupal configuration
Improved SEO and sharability of the site pages through better configuration of the Metatag module
Optimised API interactions with 3rd party systems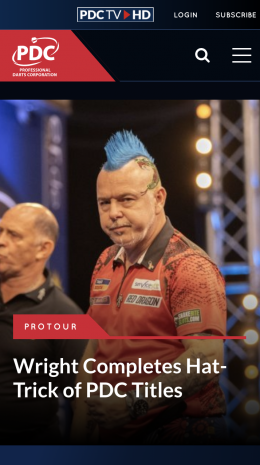 Testimonial
PDC
"With interest in darts worldwide accelerating and the extensive exposure that the PDC events receive on TV globally, in particular during the World Darts Championship over the Christmas period, it is crucial that we have total confidence in our web platform so that we are able to serve the millions of visitors that come to our site.
Since Zoocha took over the management of our AWS stack, along with the support and maintenance of our Drupal platform, Zoocha have increased confidence in our website and enabled us to achieve 100% uptime across our key events with no performance degradation. With that stability coming alongside developments to our Drupal web platform, we are now investing in roadmap improvements for our visitors."