LocalGov Drupal

100% Accessibility Compliance
Improved Search Speed & Results
Brief
In July 2022, Zoocha began collaborating with Wokingham Borough Council (WBC) on the LocalGov Drupal redesign and rebuild of their platform. This also included the creation of four microsites: Countryside, Fostering & Adoption, Sendiass and School Hub, each connecting with the main site. 
Having felt that the existing platform contained excessive content that made finding answers a challenging effort, the Council were looking to slim it down and thus create a more user friendly environment.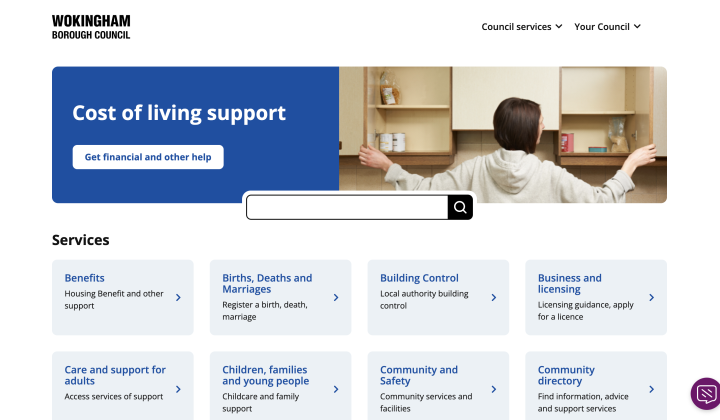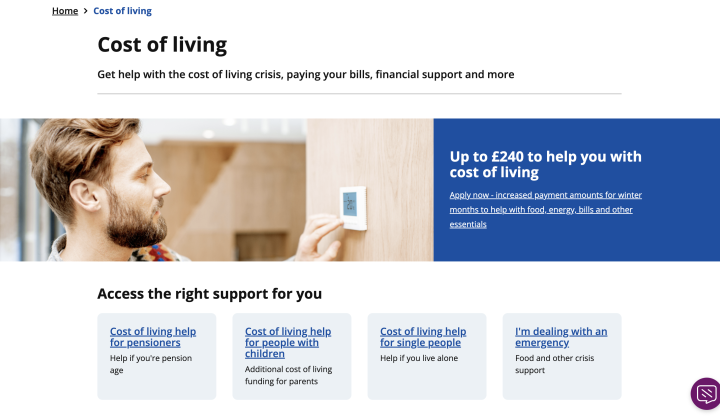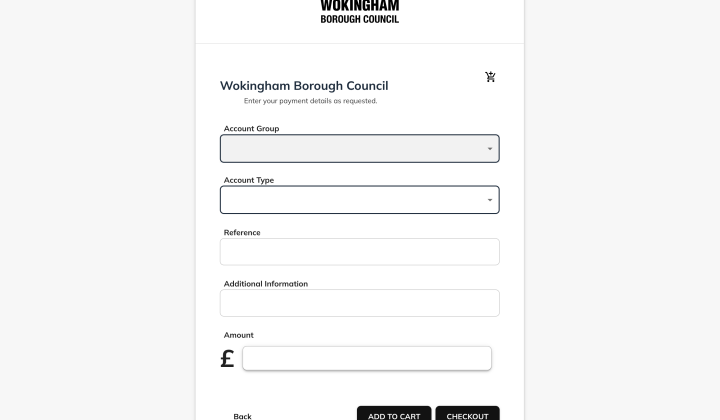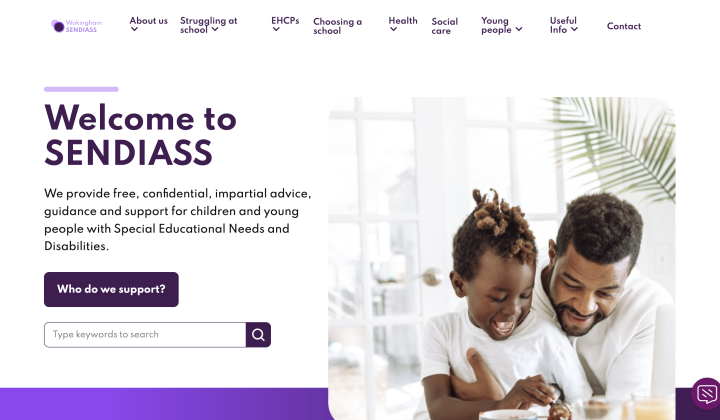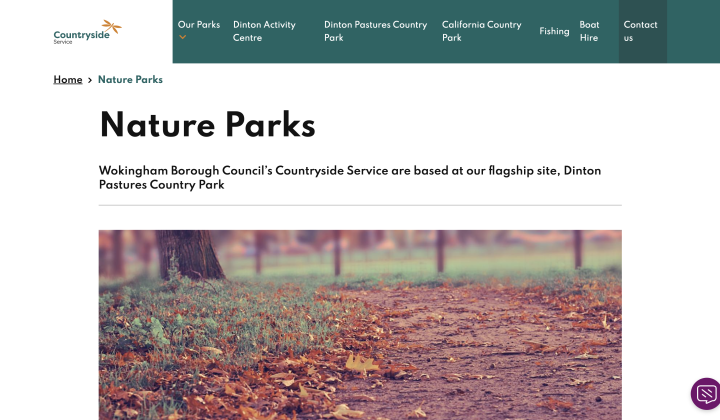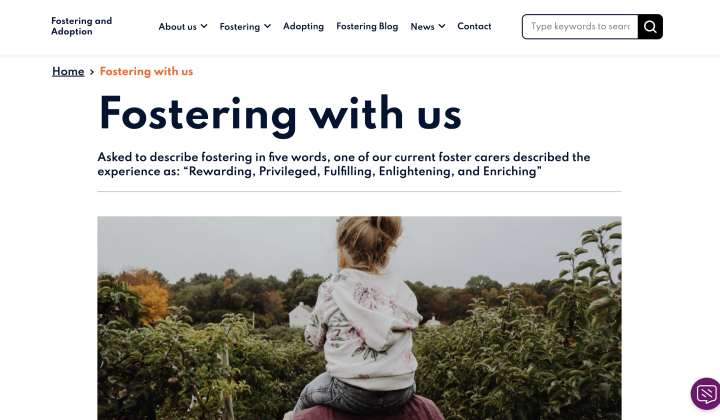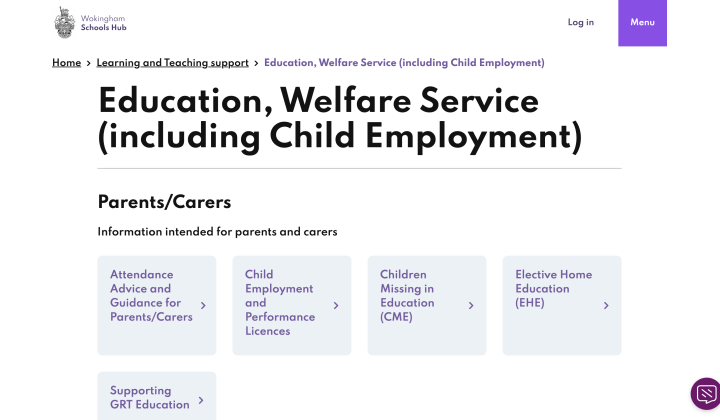 Solution
Zoocha leveraged Storybook as our front-end tool of choice to support clear and consistent platform structure and visual identity. This allowed the Wokingham team to easily manage content, with consistent templates throughout the platform. Through effective prioritisation, Zoocha were able to allow the WBC team to populate content into the site concurrently with development, facilitating a rapid launch process.
The project also involved the additional creation of WBC's four microsites. In order to remain conscious of both timeline and budget, our team made an effort to work as effectively as possible by extending the main theme and sharing back-end code between the microsites, driving a lower overall cost.
Furthermore, through modern AWS SSM deployments, as well as using Terraform, Zoocha have the ability to define the infrastructure in code, meaning that all changes are fully tracked. Therefore, even after the launch of the site, developers can identify the root of any issues, as well as contributing continuous improvements with little effort.
Technical highlights
Since launch, the Wokingham Borough Council platform has received positive feedback. In the first four week post launch, we saw an improvement in user access to content, with a 37.9% decrease in time-consuming sessions of over 10 seconds to locate their desired information.
Furthermore, the drop in average search time from 33 seconds to 25 seconds indicates that the site offers search functionality that produces the correct page with a considerably faster loading speed. This, supported by a 33.5% lower search rate exhibits a clearer path to users' required answers simply through the main site structure.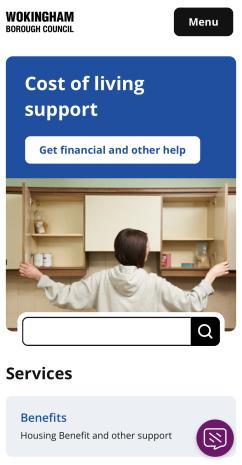 Testimonial
Wokingham Council User Testing Participant
"It is one of the best websites I have tested for accessibility. The alt text on images and graphics is excellent and all links are working well. I also tested using voiceover and that worked like a dream. I should point out I have no sight at all so I really put the site through its paces."