Brief
Visit Valencia is the official tourism platform for the City of Valencia in Spain, with the region welcoming more tourists than Madrid and Galicia each year. However, the platform was built from reused code on a similar tourism platform for Madrid, this resulted in numerous code issues and a site that would frequently go down. With an office based in Valencia and largely bilingual team, Zoocha were in perfect stead to take on the development of the platform that was in need of rescue and built on an outdated Drupal instance.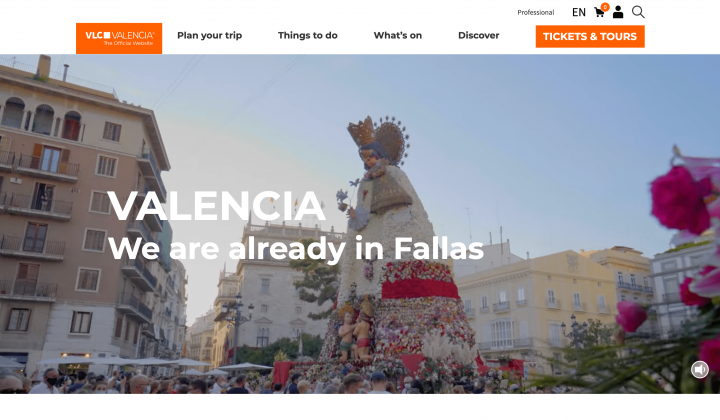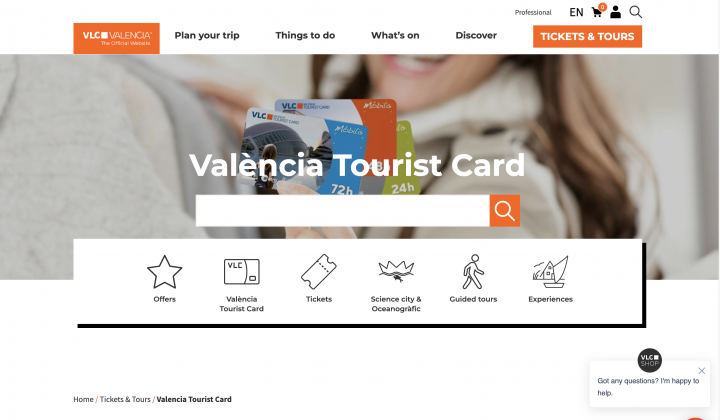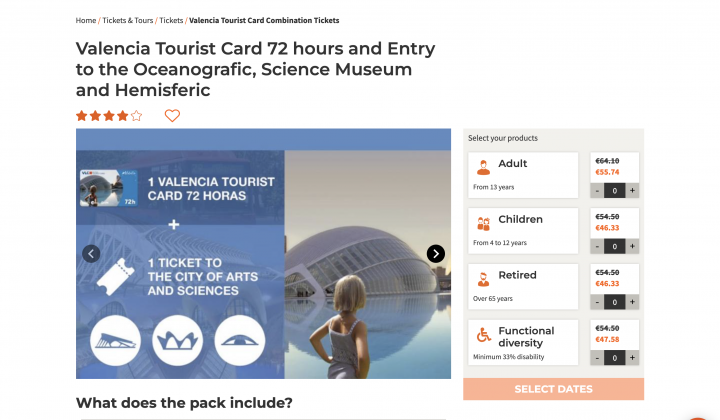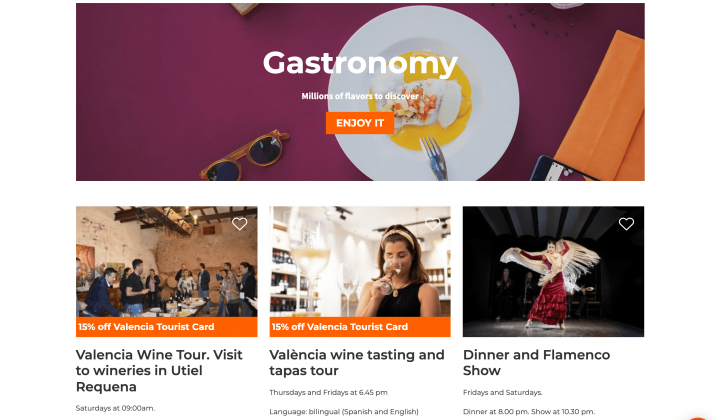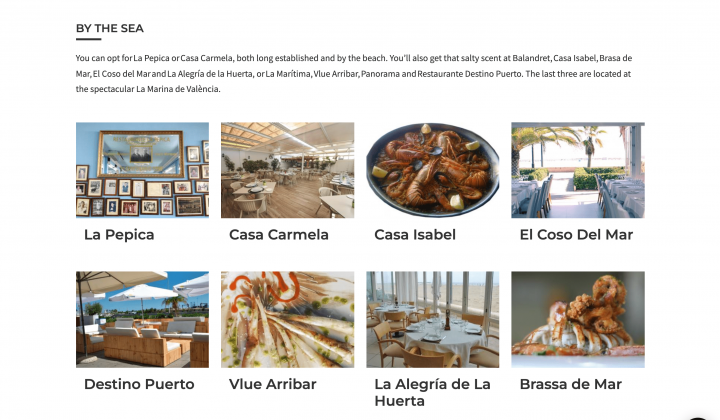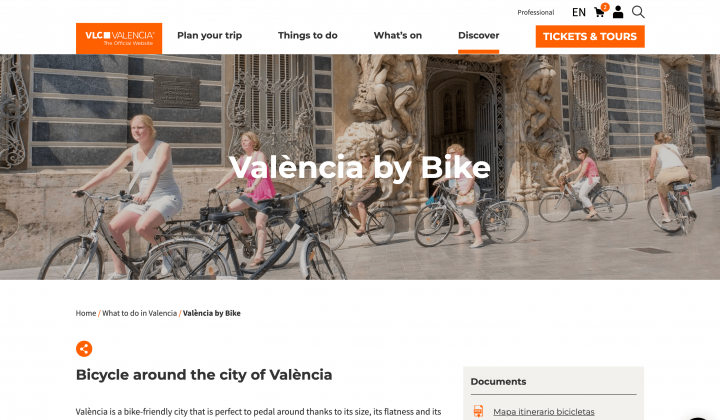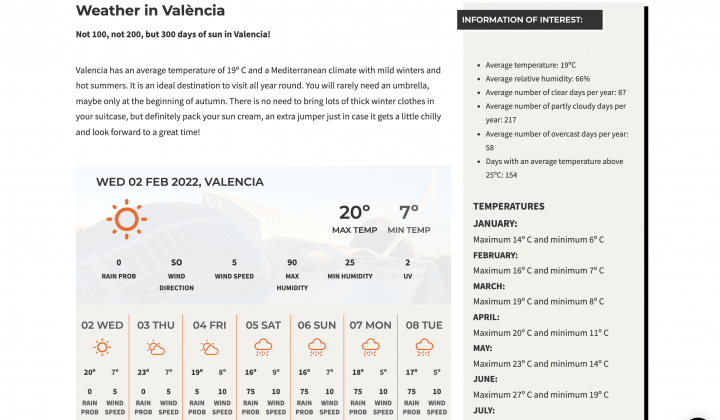 Solution
Originally Zoocha were tasked with simply uncovering and resolving the issues in the reused code, however, it was quickly understood that the platform had been left in an unrevivable condition. Although our team were quick to resolve the caching issues that were largely responsible for the outages, the clunky code that had been re-used meant that the issues encountered rendered the site unfit to meet key goals for Visit Valencia.
Our redevelopment focused around creating a Drupal site that would be easy to manage for the Visit Valencia team. Zoocha used Storybook as our UI framework, and paragraphs and components that would allow Visit Valencia to have full ownership of their content without impacting the consistency of the platform. Our team also leveraged the Drupal user permissions matrix to ensure content editors would have appropriate levels of access to allow for a structured workflow to take place before content release. 
Technical highlights
Technical features of development included:
External API managing the live weather forecasting for daily and weekly updates

User focused mapping features that allow users to see places to visit and map their route across the city

Users are able to add favourites and rate the experiences purchased through the site

Hubspot integration to allow for code reuse and flexibility across all components 

Unified checkout process through API integration with Experticket

Integration with Microsoft Dynamics CRM
Despite the impact of the pandemic on the tourism industry, Visit Valencia have seen a 20% increase in transactions when compared with the same period pre-pandemic. Additionally, pages visit per session are up 31% and the average length of session has been extended by 60%, with users exploring more areas of the platform. 
With their hands-on approach, the Visit Valencia team have always been keen to explore new and exciting functionality. Future enhancements in our roadmap include aspects of personalisation and user recommendations to further develop the platform, areas which our team are keen to explore.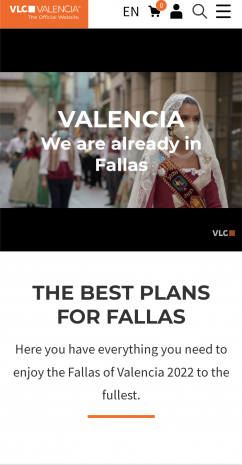 Testimonial
Henar Bordes Digital Marketing & Digital Development Manager
"At Visit Valencia we have worked with lots of different agencies and I would like to emphasize that Zoocha is the best provider we have had. I would in particular like to highlight some of the following factors:
1. Project Management: The monitoring and traceability of every piece of work really stood out to us, as did the tools and processes used which really helped us work well together.
2. The Expert knowledge within the team: Every person that worked with us had specialised knowledge and we've learnt a lot through working with them.
3. Quality: All the pieces of work were quality tested before being passed to us to review and we always received a really high standard of work because of this.
4. Communication: The team was very communicative and always looked for the best solutions in all their work. 
We are extremely happy with Zoocha."