While the modern world has seen a huge improvement in the way that organisations cater to the wellbeing of their team, it is still something that businesses around the world, such as Zoocha, are learning more about every day.
At Zoocha, we strongly believe that health and wellbeing shouldn't be treated as an "add-on" or a "nice-to-have" activity, but should rather be at the centre of any business model, putting people first. We strive every day to continuously develop and improve our wellness plan to suit the needs of our team.
Importance of workplace wellness
It is vital to understand the link between work, health and wellbeing. By promoting a healthy and open environment for your team, not only will this create a happier workplace, but a more successful business, driving productivity and teamwork. 
Since the COVID-19 pandemic, the ways in which businesses operate have been permanently altered. Remote working has rapidly become a normality among a huge number of businesses, isolating many from the workplace community and furthermore, one's access to active wellbeing.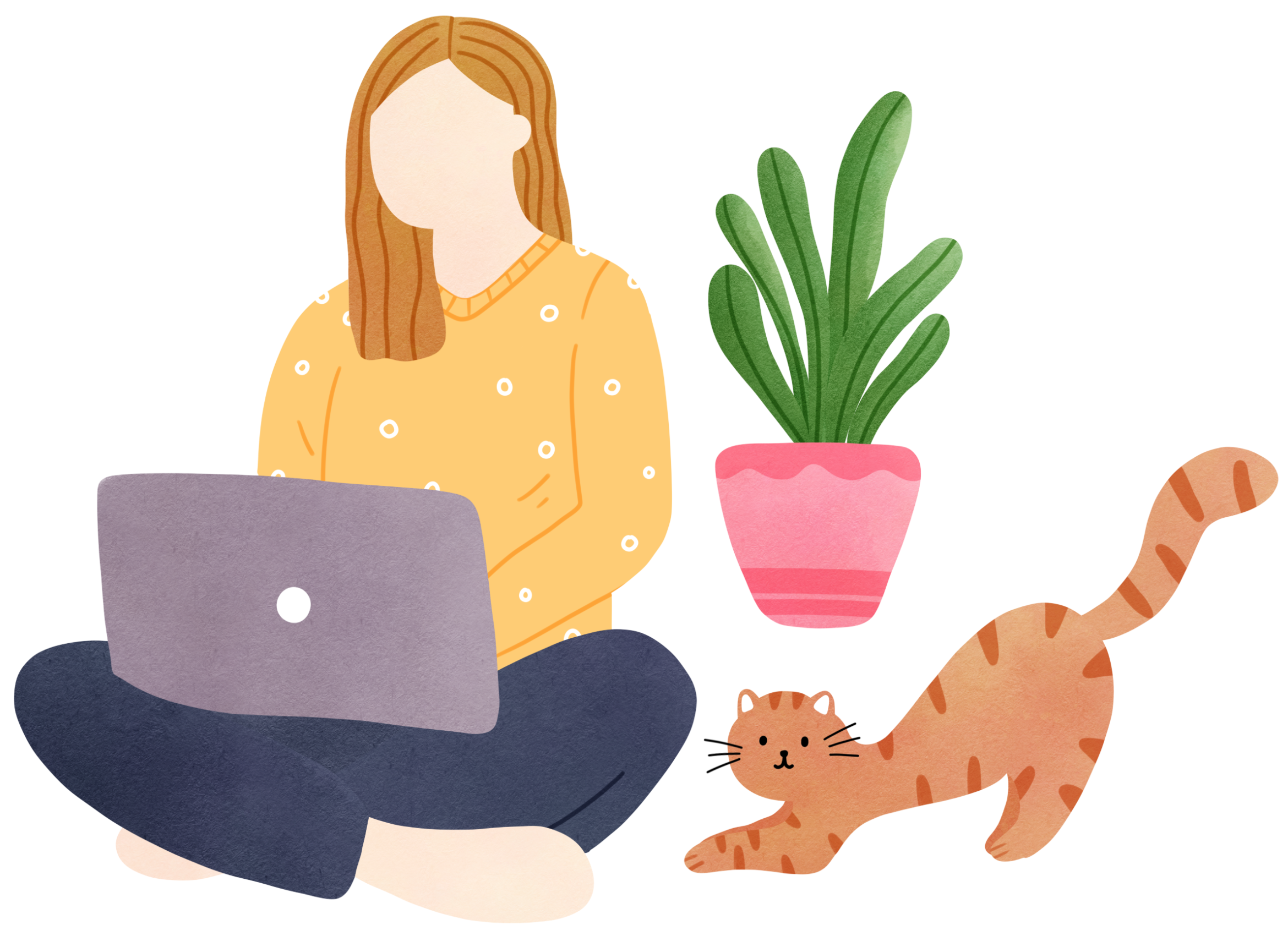 Because of this, it is more important than ever to implement a wellness plan and engage your team in the larger community.
At Zoocha, we go the extra mile to ensure the wellbeing and satisfaction of all of our team members. Our office environments are friendly and interactive, with our team constantly encouraging each other to be their best selves and building strong bonds that make us who we are. 
We understand that being in the office can help employees feel more connected to their organisation's culture, values, and mission. Working in an office allows individuals to interact with colleagues face-to-face, fostering a sense of belonging and camaraderie. This can help build strong working relationships, facilitate collaboration, and reduce feelings of isolation.
While we encourage our team to work in one of our three offices when possible, it is important to empathise and understand that this commute is not often feasible for our remote individuals for a multitude of reasons. 
So, we support the engagement of our employees and the growth of workplace relationships through regular Team Building socials, in which Zoocha funds the travel and accommodations for these team members to make it more comfortable for them to join in.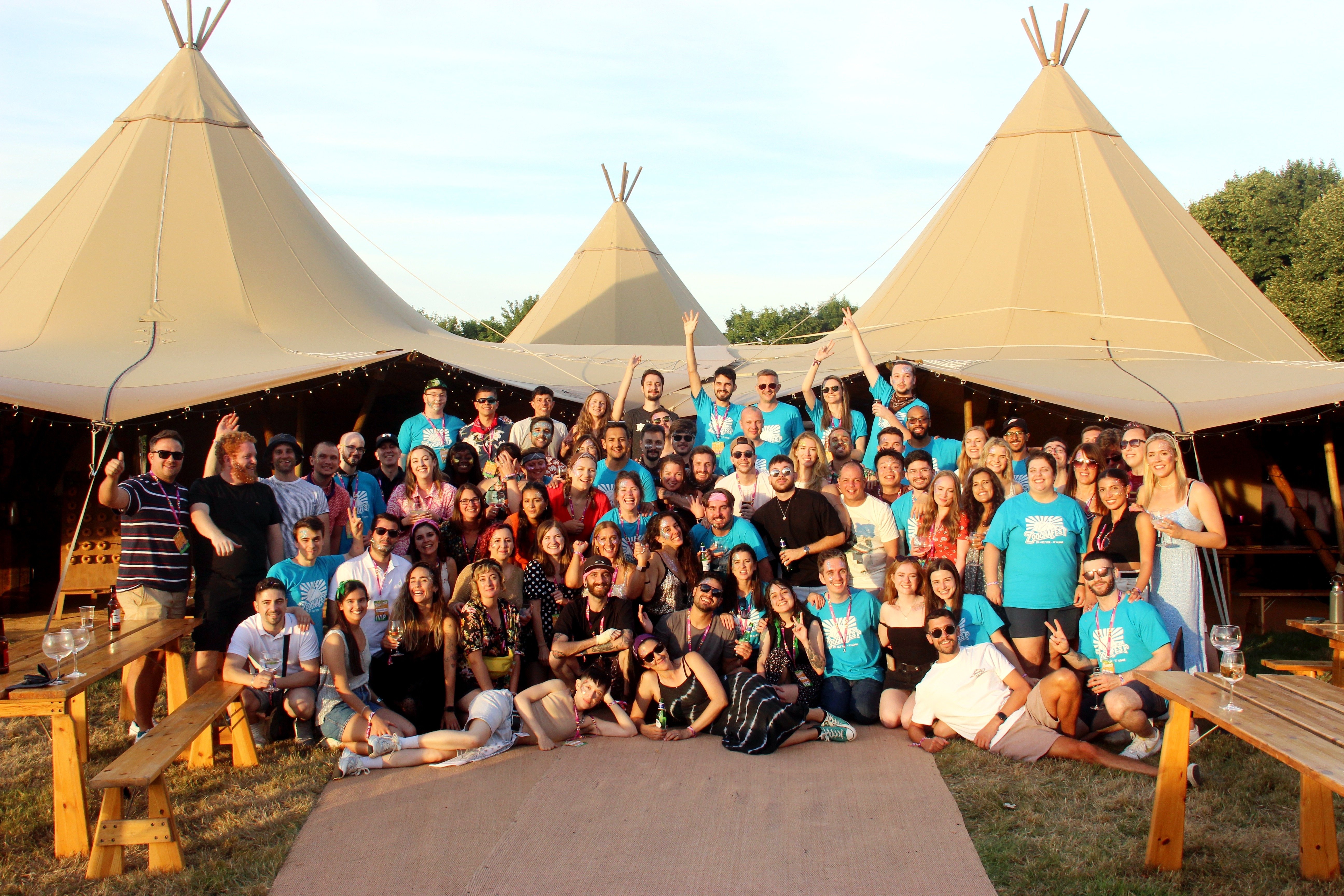 What can you, as a business, do to improve workplace wellness?
Keeping motivation high is the most significant part of any wellness plan. Team members should feel as though they are more than just a small cog in a large machine, but rather a driving force that keeps the company alive. Without motivation, you'll see a reduction in positivity and ambition to get things done. Therefore, there are a number of ways that businesses can encourage their team to feel their best and strive to work to their full capabilities.
Trust & Transparency
When an organisation is open and honest with their team members, it shows that each individual is valued more than the company's numbers. As well as being more ethical and showing the team that there is nothing to be hidden, a culture of trust is built. This motivates the team to work harder in order to achieve what is best for the company that puts their full trust in the individuals. Furthermore, trust in the team, and subsequently the team's trust in the company, leads to a long standing loyalty. Knowing that their contributions matter and make a difference creates the satisfaction that drives motivation.
Physical and Emotional Comfort
One of the prevalent reasons why remote working has become such a norm is due to the physical ease that individuals gain from working in the comfort of their homes in comparison to a corporate space with often nothing but white walls and a laptop screen in front of them. Therefore, investing in a physically enjoyable environment for your team to contribute their work is something that should be a priority within any business. A visually attractive and comfortable work space not only allows individuals to feel more calm, but it also inspires higher productivity and encourages the team to make the commute to their office when they can. While it is important to support and cater to those who choose to work remotely, the office can provide a change of scenery and break from the isolation that can come with remote work, which can have positive effects on mental health for many individuals.
In addition to a physically comfortable environment, mental support is one of the most vital aspects of workplace wellbeing. It is unrealistic to believe that each individual will turn up to work in a optimal mental state every day, making it important to offer a space where team members can be "not okay". Whether it is an active HR department with a wellbeing procedure in place, or simply developed relationships within the workplace, each team member should always know that there is somewhere to turn to and somebody to trust.
Additionally, mental health resources are useful to have on offer in an organisation. At Zoocha, we offer all of our team members access to a Plumm membership, which offers a number of workplace mental health features from therapy and video coaching to meditation techniques. By offering a choice of options to those who are struggling or just might want extra support, individuals are less likely to feel pressured in directions that they feel may not be right for them.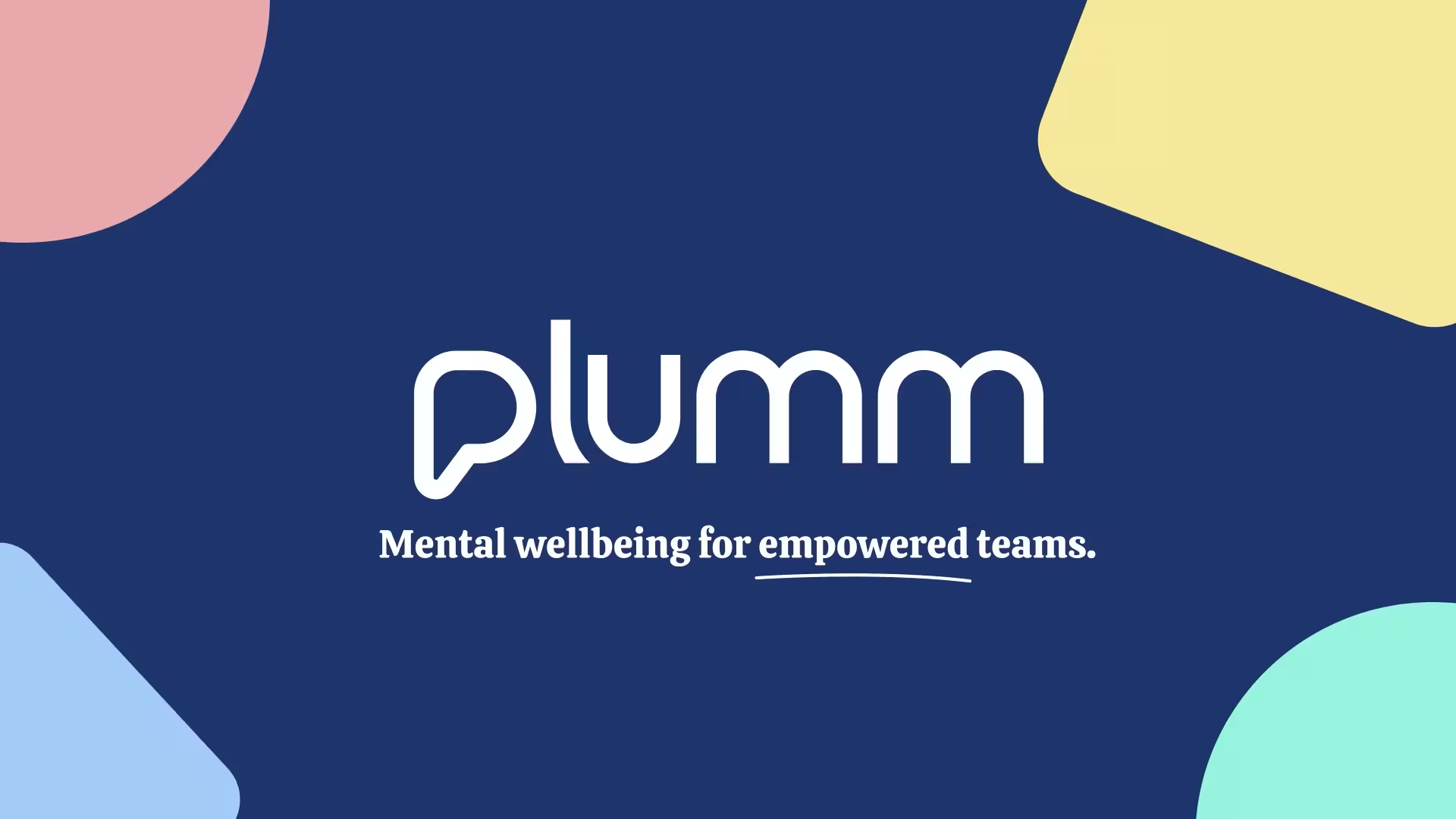 Work Life Balance
A healthy work life balance is not always black and white, with each individual having a different definition to the next. However, knowing when work life balance becomes unhealthy is significant to wellbeing. As a team member, work can become overwhelming, and deadlines can push you to lose focus on your personal life. As an employer, it is important to take the initiative to aid in balancing team members' priorities and create happier environments. 
At Zoocha, our flexible working policy allows the team to plan their working hours around additional responsibilities that need to be catered to. This gives individuals the chance to attend to their external commitments without feeling a sense of burden in relation to work. While not all flexible working policies are identical throughout different organisations, having one in place should aim to put individuals at ease and allow them to manage their responsibilities. 
Additionally, focussing on aspects such as reviewing workloads, offering a sufficient amount of annual leave and volunteer days, and having a number of employee benefits such as private healthcare and gym memberships can encourage team members to prioritise the work they do alongside their personal lives.
Positive Feedback
Highlighting an individual's strengths and achievements, often leads to a boost in the happy hormone, dopamine, by knowing that your hard work has not only paid off, but also impressed others. This can lead to an acceleration in productivity, consistency, organisation and overall performance, making them strive to continue on their path to development. 
Improving workplace wellbeing is proven to raise happiness, healthiness and drive, three things that are extremely important to keep a good business running and create a safe space for those who put their faith in you. As a Great Place to Work certified organisation, Zoocha put people's satisfaction first, of which team members make up a great part. After all, without a team, there is no business.