Drupal 9 was released in June and already some major sites have started to adopt it. At Zoocha we are leading the way and are proud to announce that the first Acquia certified Drupal 9 developers in the UK are two of our very own Drupal Grand Masters!
The team at Zoocha take massive pride in being the best at what they do (and also become somewhat competitive when presented with a leader board) - so following the release of Drupal 9, the race was on to see who would be first to earn the badge of the UK's first official certified Drupal 9 developer.
The UK's #1 Drupal 9 Developer
Step forward and take a bow Constantin "Titi" Dumitrescu. It was a close race but our veteran bug slaying, code-beast took top spot on the podium!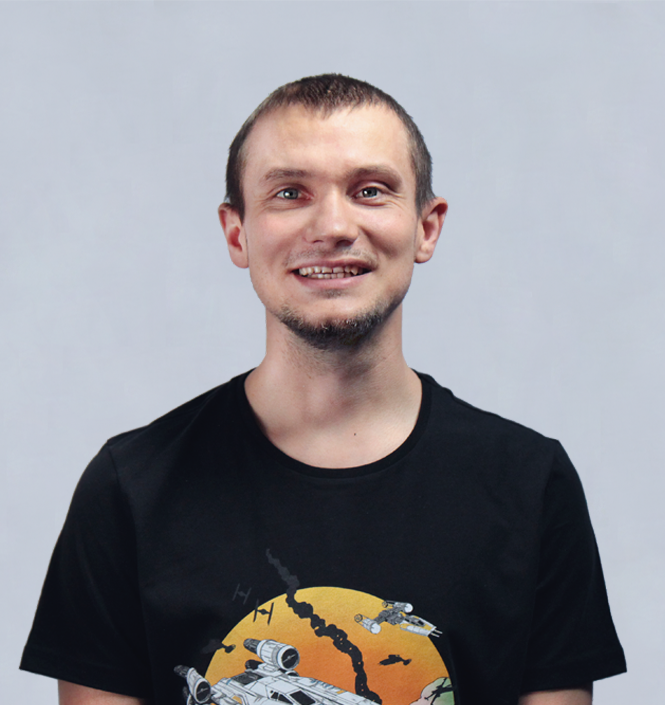 The UK's #2 Drupal 9 Developer
Not happy at being pipped at the post, Alex Johnston sprung into action quickly afterwards to become just the second certified Drupal 9 developer in the UK and one of only 14 in the World at the time of writing.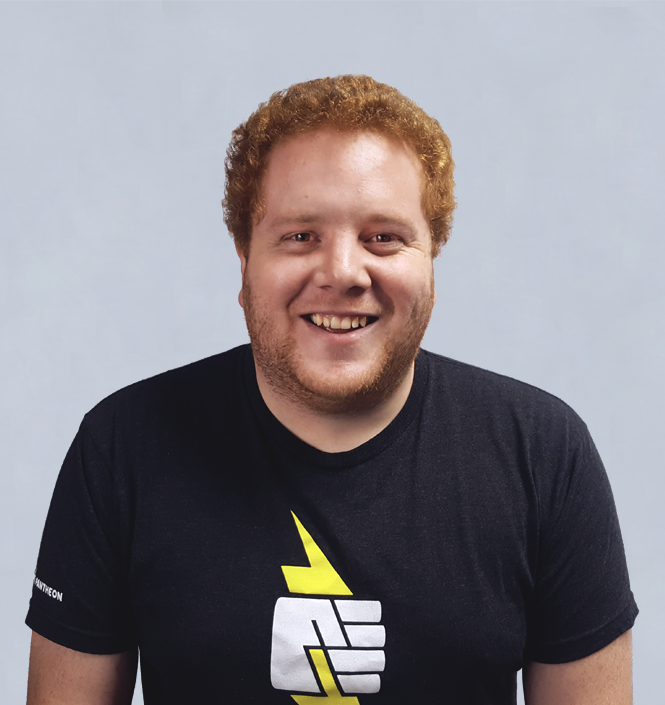 The first Drupal 9 Grand Master at Zoocha?
This is by no means a two horse race here at Zoocha either; with Joe, Kimberley and Reece also holding the Drupal 8 Grand Master credential, along with Paul, Owen and Santi part of the GM Drupal 7 club, the first past the post for the Drupal 9 accolade could be anyone!
Let the race begin!