After almost 10 years experience as a developer at Zoocha, I made the exciting career shift into leading our development team. Although it was initially daunting to step away from the code I knew, ensuring the success of the next generation of Zoocha developers through active support and leadership has always been my priority.
The LeadDev conference offers two days of impactful and engaging presentations that center around how to grow and develop high-performing technical teams, as Development Manager at Zoocha, last week I had the opportunity to attend and learn from a fantastic array of speakers.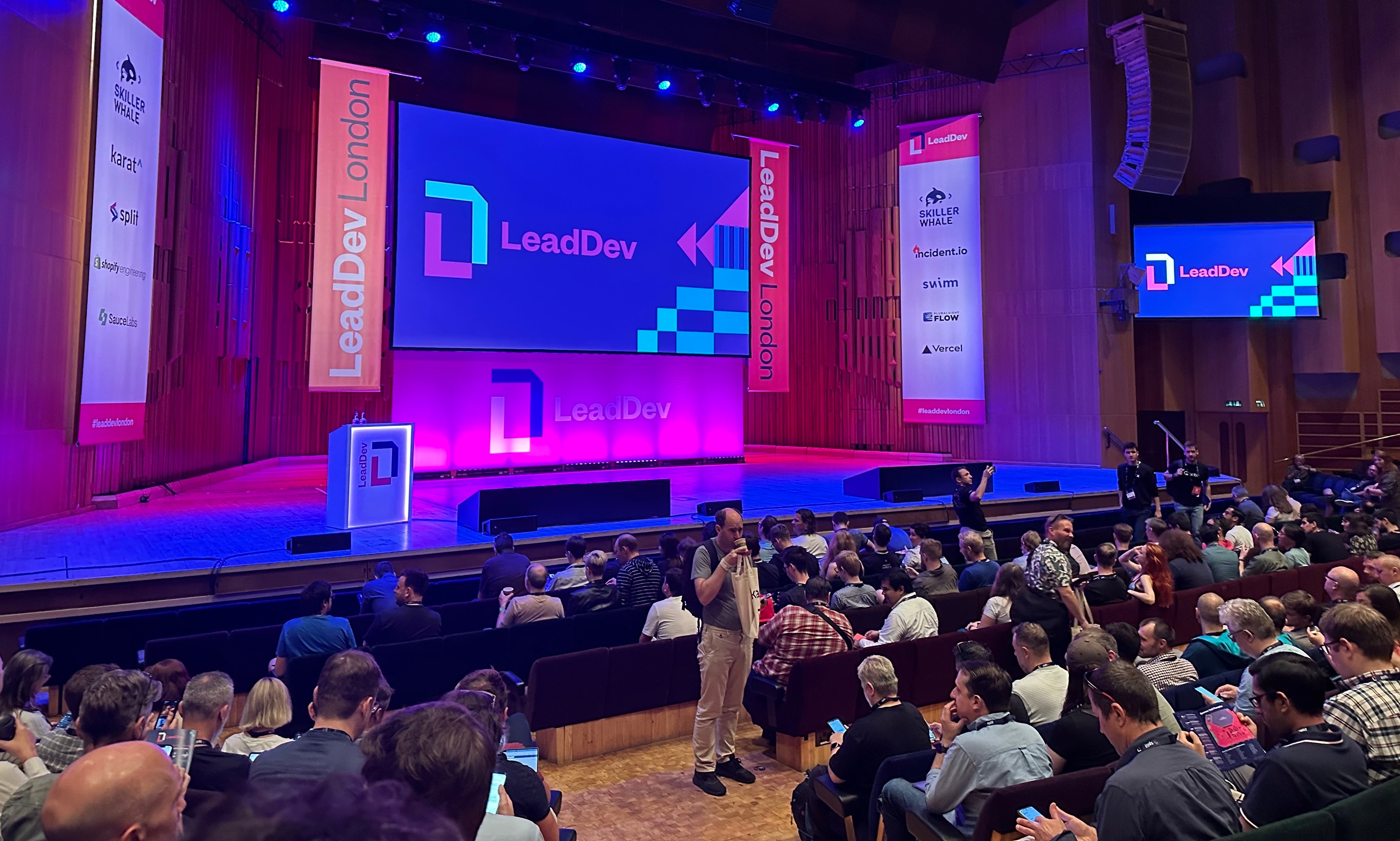 Fueled by the popup barista stall allowing me to average at five lattes a day, I was ready to dive into two days of conversations and presentations with a series of hugely inspiring individuals, each with a unique background and approach to leadership. It's unfortunately no secret that the tech industry often falls short in terms of diversity and inclusivity, I was therefore pleased to immediately see representation from a range of perspectives and experiences different from my own to learn from throughout the conference.
Day 1 involved getting stuck into table talk sessions and speed coaching. It was incredibly valuable at first just to listen in, gaining insight to new approaches and ways of offering leadership, as well as participate in open discussions covering common engineering leadership topics and challenges. It's always refreshing to learn we're not alone in the day-to-day challenges we face at Zoocha and LeadDev provided the perfect ground to brainstorm solutions to these challenges with experts in their field.  
For me personally, a specific highlight from day 2 included a presentation from Gabriel Michels on 'Riding the Rollercoaster of Emotions', which dived into the role of emotional intelligence in leadership and how to cultivate a positive and inclusive work environment. Lessons from this presentation can not only be immediately implemented in the way we approach leadership, but also in the way we interact with all members of our team regardless of role.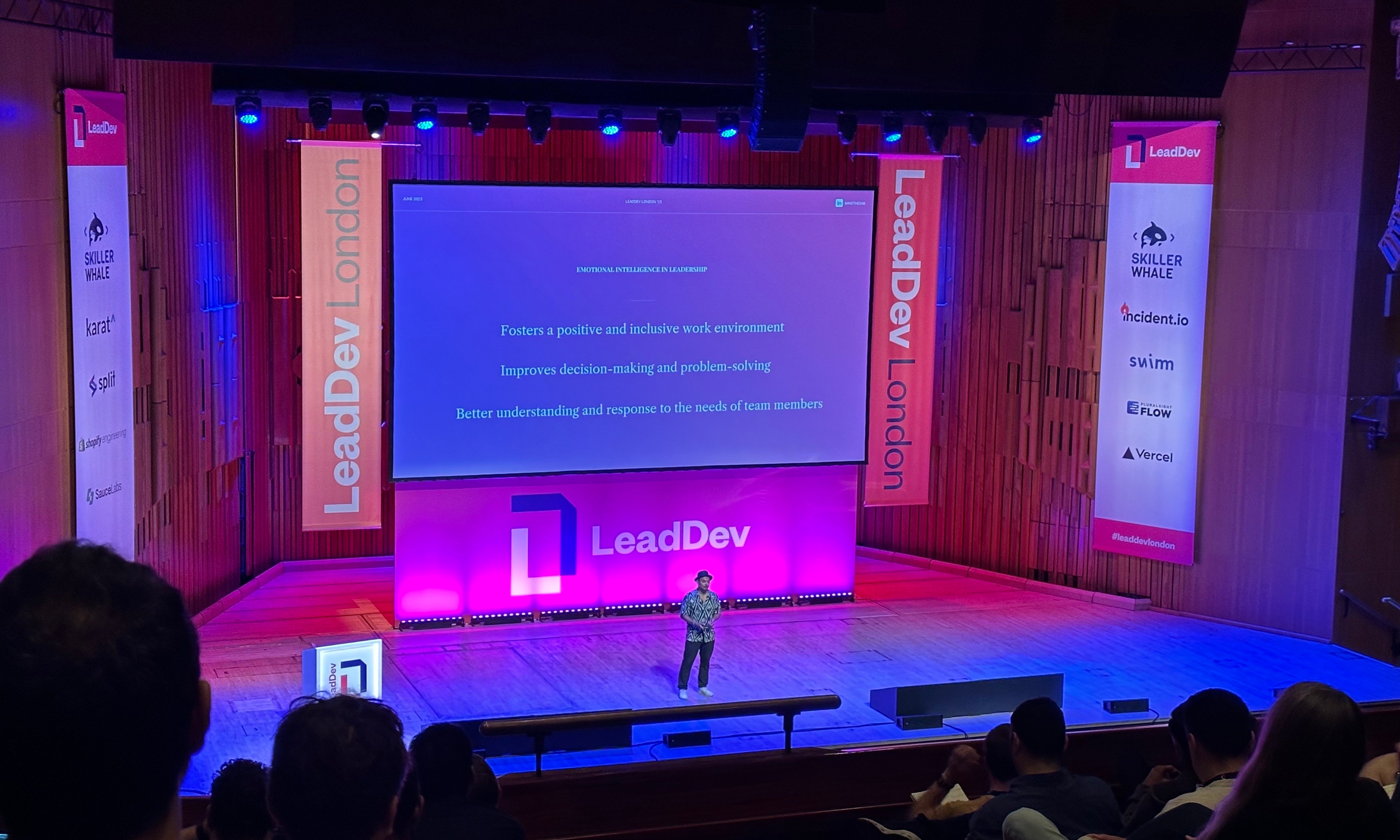 As a first time attendee, I came away with a great sense of community - LeadDev welcomes you with open arms. I've met some really good people from across the industry and learnt a tremendous amount.
At Zoocha, we're always keen to prioritise opportunities for personal development for all members of our team no matter what stage they are at their career. Remaining open to learning and challenging your own perceptive are central attributes of leadership and there is no doubt that my time at LeadDev will undoubtedly help me forge my own leadership path as I continue to grow.