Your Drupal Partner in the UK
Looking to build on our existing client base in the USA, Zoocha has arrived in Richmond, Virginia.
Why speak to Zoocha?
Highest number of Acquia certified developers for any agency based in the UK
Acquia partners since 2012
Zoocha hold internationally recognised certifications; ISO 27001 and ISO 9001
Amazon Web Services Certified
Zoocha build and maintain high profile UK Government, Drupal powered websites
Zoocha are happy to work within stringent project security and process requirements
Entirely English speaking team (we even have a California native amongst our team...)
Value for money: Day rates starting from as little as $900
Benefits of the British timezone on the USA east coast... 50% crossover of the working day to allow for a close working relationship
Developers itching for a trip stateside!
International Certifications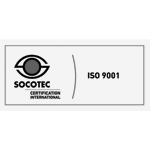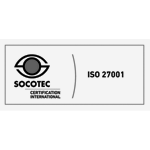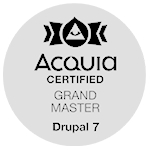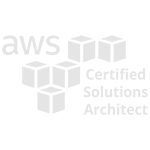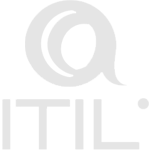 What can Zoocha help you with?
Drupal Hosting and Maintenance
We can carry out any required maintenance on your infrastructure in the dead of the night, and offer 24/7 critical support.
AWS Certified Solutions Architect
Established Acquia partner
Robust deployment and automated testing toolset to de-risk deploys to live
Drupal Support
Skilled Drupal practitioners work on our Service Desk who will be able to assist and support you whenever you need. Zoocha offer:
Competitive SLA's
24/7 service desk for critical incidents
Drupal Development
With high-calibre developers, Acquia certifications, and a track record of success in delivering high profile websites for the UK government, Zoocha can be relied upon to hit your brief and budget. Our Scrum Alliance certified project managers, solutions architects and UX experts can help you deliver brilliant digital experiences for your customers.
PHP Development
Outside of Drupal we often call upon other specialised PHP frameworks that are more suited to a given requirement, this includes using Symfony components, Laravel and SlimPHP.
Automated Testing
Ensuring that every release is as stable as the last, and cutting down on the amount of manual testing and verification to ensure that no regressions have been introduced in a deployment can be a massive time saver for our customers.