Digital & Content Marketing
Digital marketing in a multi-channel world is not easy, not least because of the speed of change. Whether it is the speed of m-commerce adoption, changes to Google search algorithms, or social media; defining a strategy and executing a plan is a huge challenge. Zoocha provide specialist knowledge and services covering all aspects of 'content marketing' from user experience within your site, through to external channels for content publishing, distribution, social sharing & engagement.
Partners and Certifications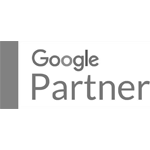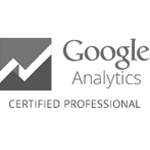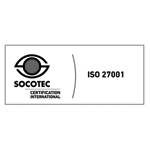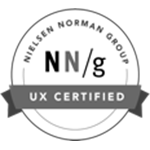 Industry Leaders
Zoocha are the leading digital marketing experts and our approach is to build strategies tailored to each client. Every business, organisation and brand require a unique mix of digital channels to reach, build and engage their audiences and have different objectives from that engagement.
Our status as a Google Partner backs up our credentials as experts in Google Adwords and Google Analytics.
Core Skills
Search Engine Optimisation (SEO) and pay per click campaign management
Customer Relationship Marketing (CRM) & email marketing
Social Media Marketing
Digital Display Advertising
Web Analytics implementation consultancy for either Google Analytics or Piwik
Machine Learning solutions for conversation rate optimisation
In-house technology
Dissatisfied with the (functionality and price of) tools on the market that help with technical SEO audits, website architecture insight, and internal linking analysis, we created our own product called Meta Forensics to fill the void. It's still in the early stages of development and steadily evolving, plus needs a bit of polish, but if you run your site through it, you will get a comprehensive overview of your websites structure and it will highlight problems from an SEO and internal linking structure perspective.