Brief
The Financial Conduct Authority (FCA) launched a nationwide, consumer facing campaign in 2017, focusing on encouraging consumers to check if they had been mis-sold PPI before the 2019 deadline.
As part of this campaign, the FCA campaigns team commissioned us to create an online hub for consumers to visit in order to:
Find out how to check if they had PPI
Why they might be eligible to claim a refund
How to complain to a bank or other provider
How to complain themselves - for free
Given the scale and anticipated reach of the campaign, the site needed to be:
Highly accessible
Able to cope with massive spikes in traffic
Optimised across a wide spectrum of devices
Not disrupt any other publishing activities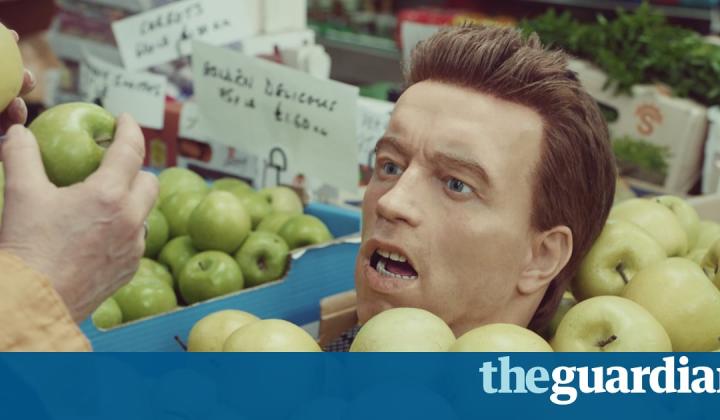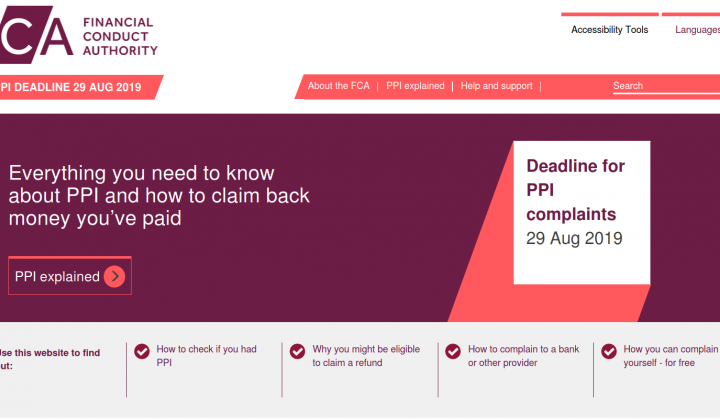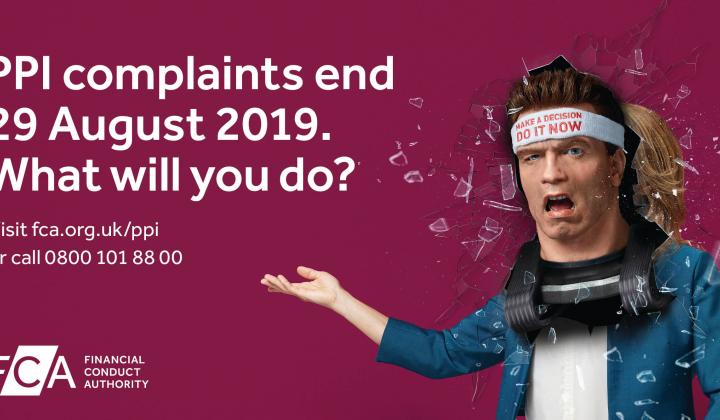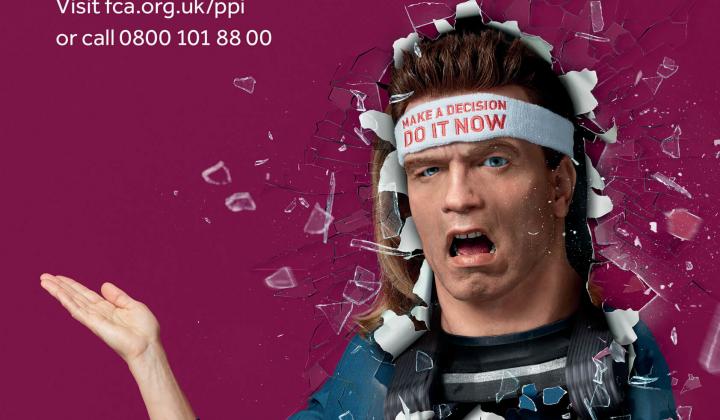 Solution
We worked closely with the FCA, their designers and their user research team through a number of iterations, before launching the campaign at the end of August 2017.
The end product provides users with access to easily navigable content and a searchable bank of financial organisations, along with the relevant contact details to help facilitate claims.
Following the launch, the site was featured on the official TV advert (starring Arnold Schwarzenegger) during the ad breaks for many high profile TV programmes, such as X-Factor and Emmerdale.
Technical highlights
Some of the Drupal development technical highlights include:
Multi-lingual content for 9 languages, including right-to-left language support for Urdu.
Highly optimised caching configuration between Drupal, Varnish and the CloudFlare CDN to allow for normal publishing activity to continue during traffic spikes driven by TV advertising.
Optimised application security configuration to further harden the default Drupal framework security features.
Built as a Drupal 'multi-site' on the existing FCA Drupal platform to ensure cost-effectiveness.
Re-use of several existing custom Drupal modules that exist on the FCA platform.
Full WCAG 2.0 AA compliance, along with support for a wide range of devices and legacy web browsers.